Today it was a chilly day in The Netherlands. It really felt like winter.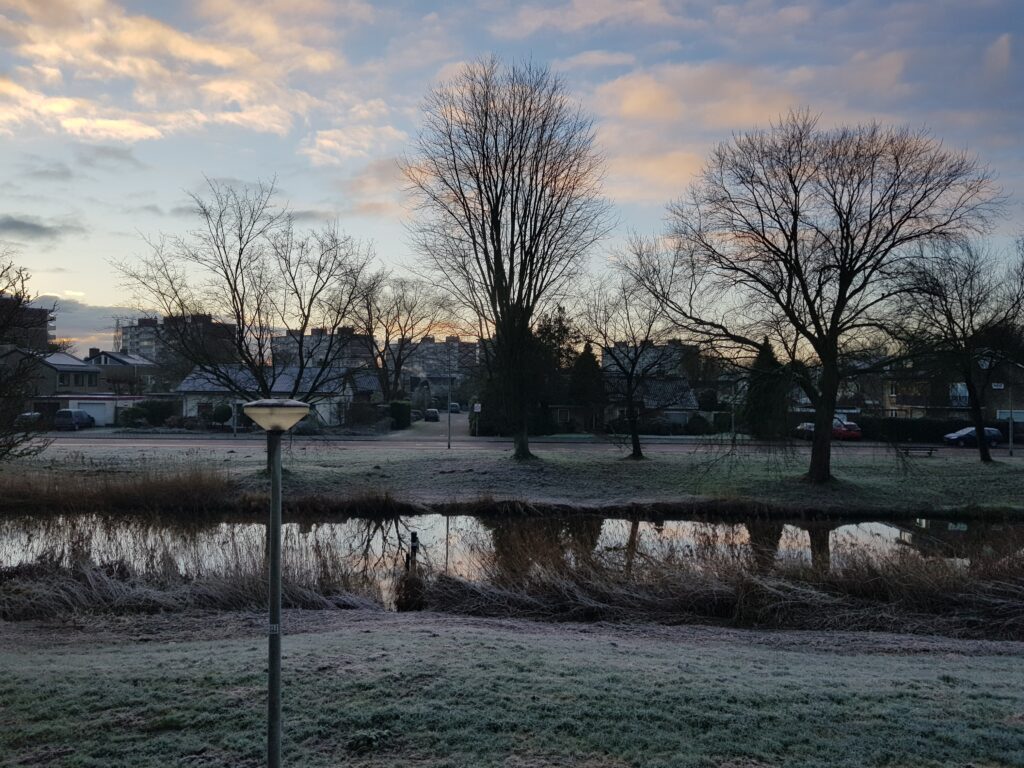 So I decided to wear my Roseroot top. But when I took it out of the closet, this is what I saw.
I guess that a moth has had a delicious meal. There were two holes in there. Right in the middle of the garment.
I'm probably going to try and fix the top once I've found the remnants of the yarn I used. But I'm still really disappointed. My knitwear will be living in plastic bags again from now on.