I released Sága Cardigan Thursday night, and when I woke up yesterday morning it was on number 1 in the Hot right now section of the Ravelry pattern page! Not only that, my inbox was overflowing with nice messages from people thanking me for the pattern, and complimenting me. Apparently I have created something that many people have been looking for. Cool!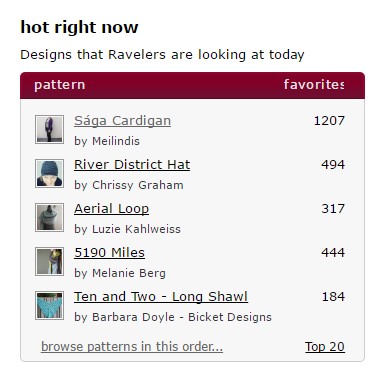 Today the cardigan is still on number 1. I'm amazed. More than 3000 people have downloaded it already. It's in almost 250 queues. It's quite overwhelming and a bit intimidating too. After all, this is not a test knitted pattern. I'm hoping it's clear enough for people to successfully make their own variation.
After some people asked for photos on a real body I took out my tripod, put the cardigan on, and tried to make some photos on our balcony. They're not that good, but they do show the drape and size of the cardigan on a real human.