Two days ago, I finally finished my latest knitting project: the Hosukai Cowl by Hiroku Fukatsu. Hasukai means diagonal in Japanese, and this design is simple yet ingenious. 
A generic cowl is basically a tube that you wear around your neck. Through the years, the knitting world has seen variations, for example, Tubularity by Martina Behm, where you can wear it as a cowl or a scarf or even a snood. There are also buttoned cowls that double as scarves, infinity cowls that are based on the Möbius strip principle, and more. Cowls can be inspiring!
You knit the Hasukai Cowl from top to bottom, starting with a provisional cast on to knit the slightly frilly edging. Then you knit the body of the cowl in garter stitch. You end with the same edging, and voilà, the cowl is done.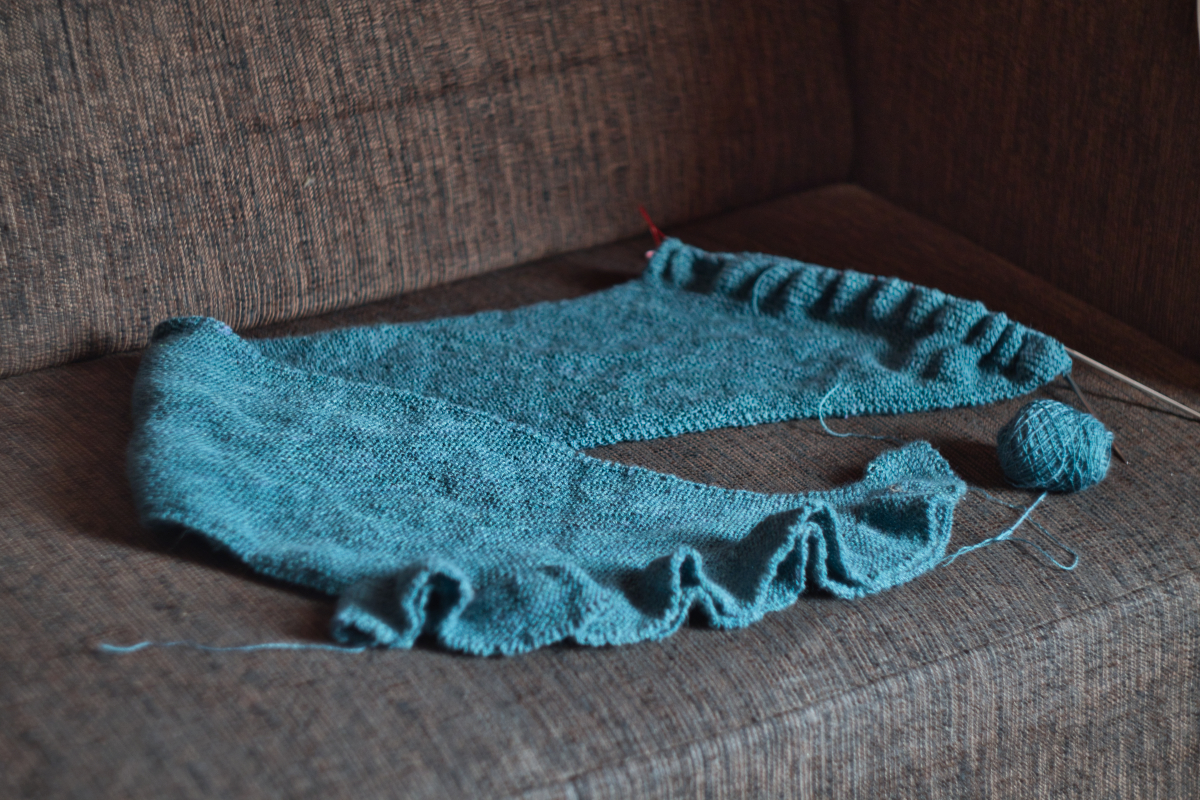 The Hasukai Cowl is a diagonal cowl. At first, you wonder why, because your neck is vertical, right? Where does the diagonal come in? What does it even mean? The cowl will probably be asymmetrical or so… But once you put the cowl on, it becomes clear how ingenious it is.
First, you can wear it as a scarf with frilly ends. It's a bit short, but there's enough fabric to keep your neck nice and warm.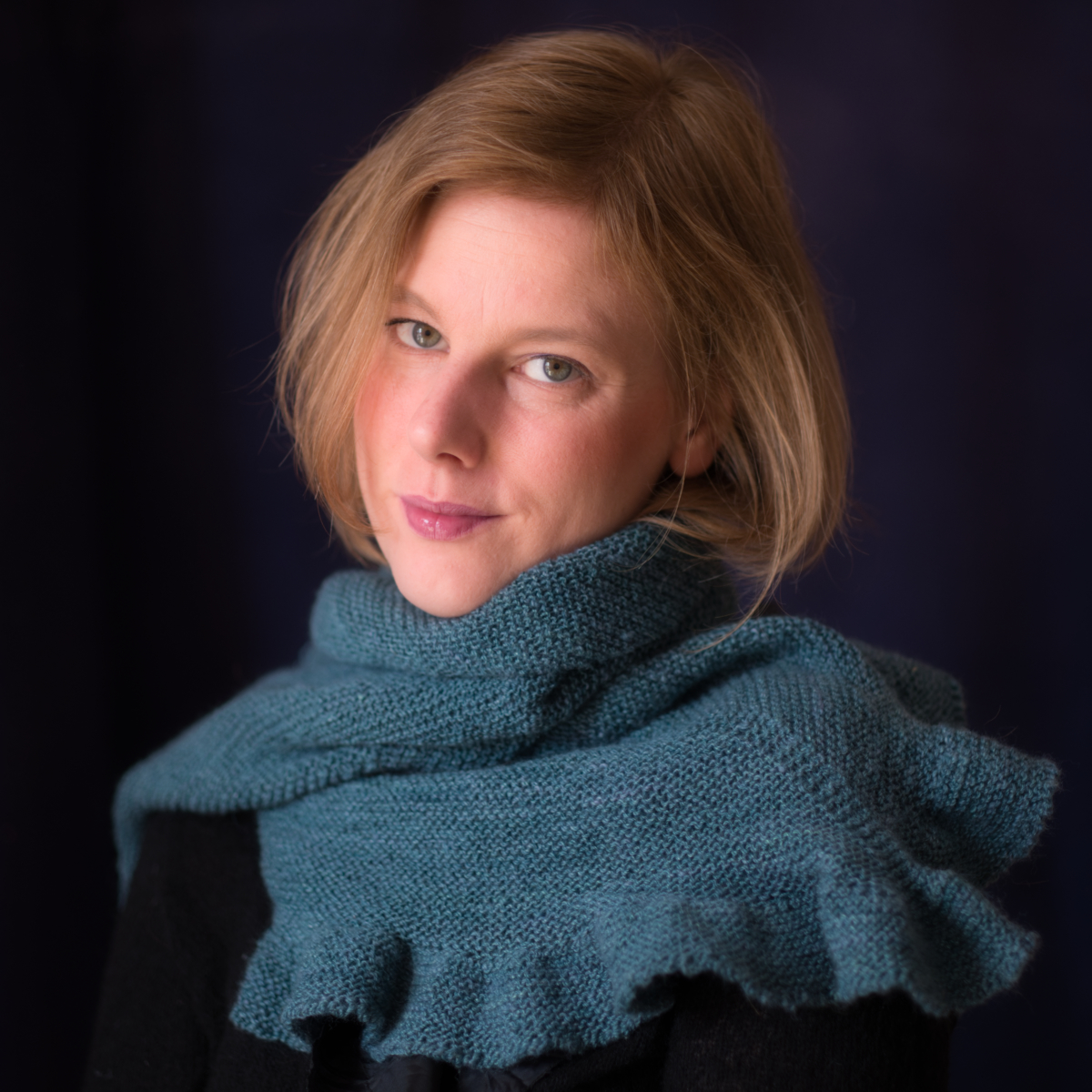 Then the magic begins. Put the cowl over your head and make sure to put the diagonal pointing towards your shoulder. Then, take the other end, and pull it down so that the inside becomes the outside… the other diagonal point is now on your other shoulder, and your neck and shoulders are kept warm by the bulk of the length of the tube!
I love it when designers create something simple yet mind-boggling! This project was a joy to spin, easy to knit, and very comfortable to wear. I haven't even blocked it (yet), because I like toasty garter stitch. I may leave it as-is!