Lately I have been wanting to draw and paint a bit more realistically, but I have been stuck on finding subjects. Somehow, nothing really spoke to me, and then it's so much less fun to work with it. Of course I could experiment with mixing colours a bit more.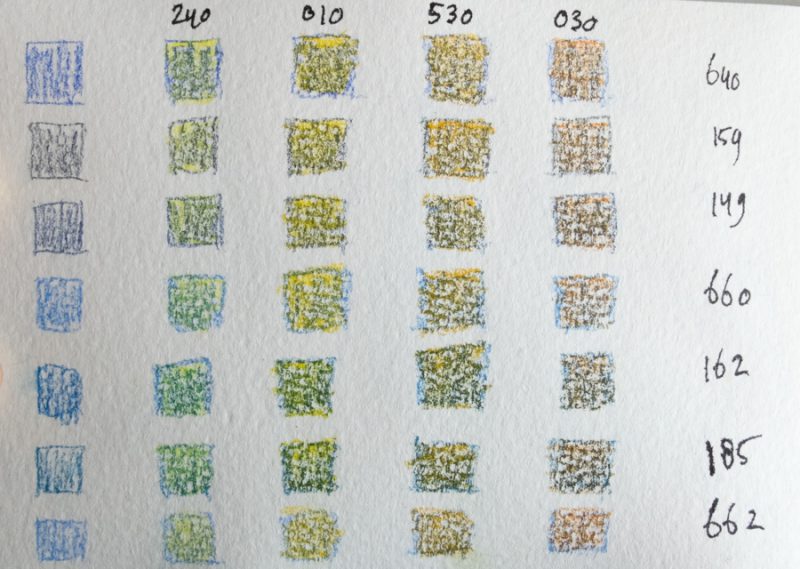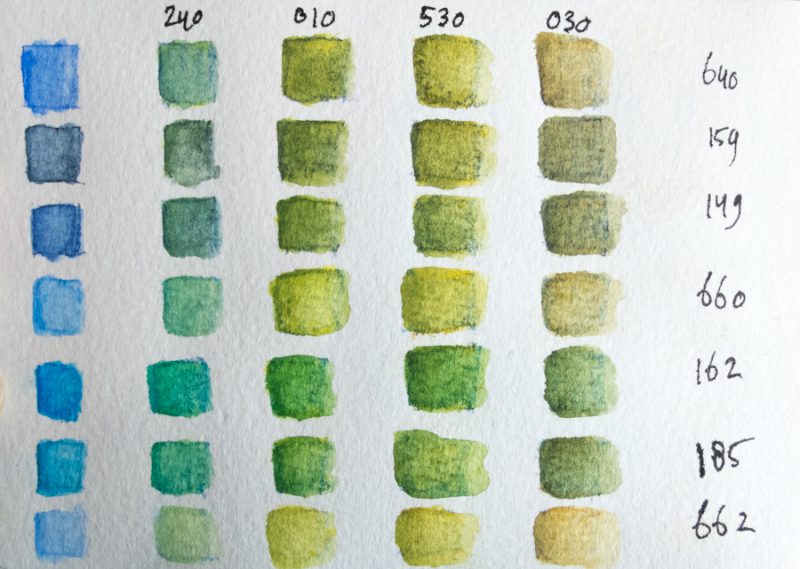 Yes, fun, but not if that's all you're doing.
Today I was looking for a subject to paint, and I found an old photograph of one of the cats I have known. Flupke was a diluted tortie, meaning that she had the tortie colours (black and red), but the pale versions of them (pale grey, orange). Somehow, she even seemed to have a lilac undertone. Very pretty! I decided to give it a shot. My goal was to be realistic, but not get lost in the details.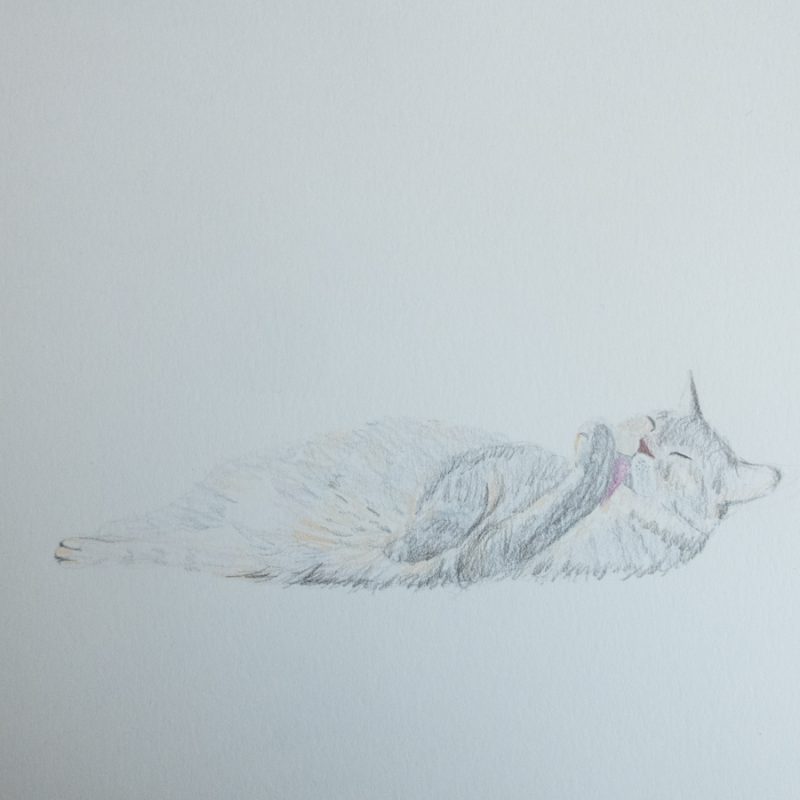 I drew a sketch of her lying down, taking a bath. I sort of eyeballed the shapes and colours, and tried not to make the lines too prominent (they would not disappear in that case when adding water).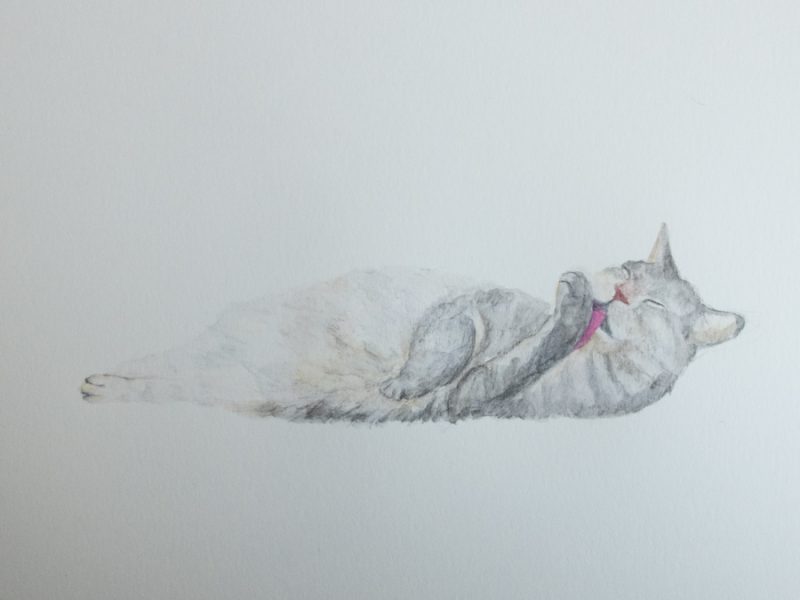 I took my brush and started painting. I'm most content with her belly, because there you can see that she has fur, but it's not too much.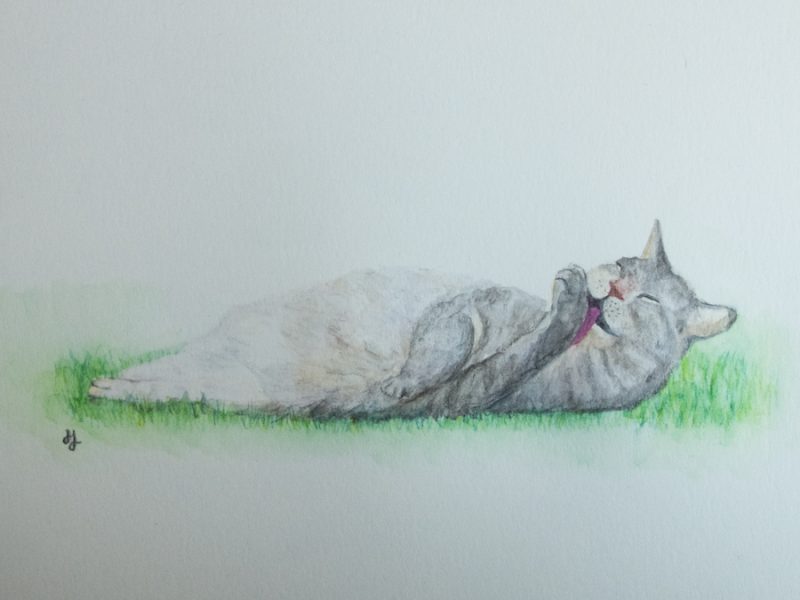 I added a bit of background and made her smile more. I also tried to fix the upper body a bit, adding shadow and smoothening out the lines.
I'm not sure yet if I will continue working on this sketch or start again. This time I want her to be more fluffy, and I don't want to mess up her right front paw again.