Before the Helahola party, Marianne and I met a bit early to go fabric shopping (and more) in Den Bosch. First we went to the Lush, to do some shopping for Marianne (and Lieneke), and I also got some samples of "Karma" and "Figs & Leaves" to try on my skin before buying a full bar of soap. The we went to the market. The first stand had a lot of cheap fabric, but we didn't really find anything there. We went to another stand, and they had a lot of nice fabrics. I found a very pretty flowery one and combined it with a solid fuchsia one, for the Butterick dress I'm planning to make: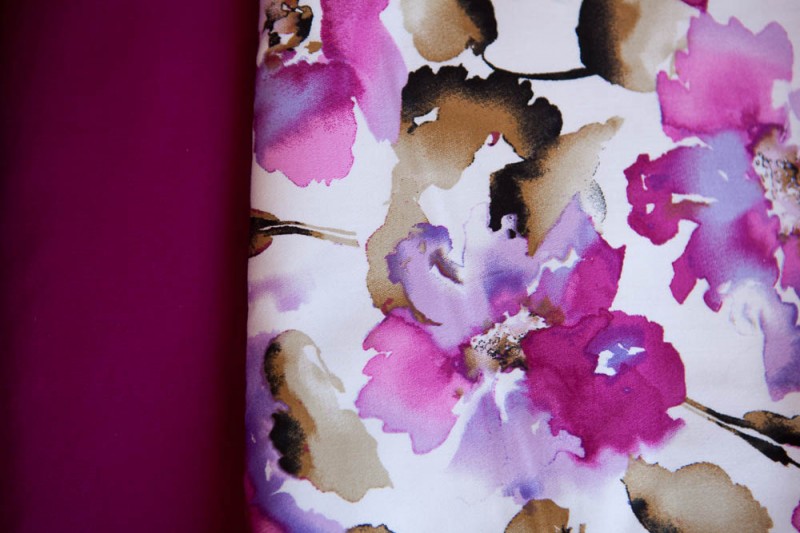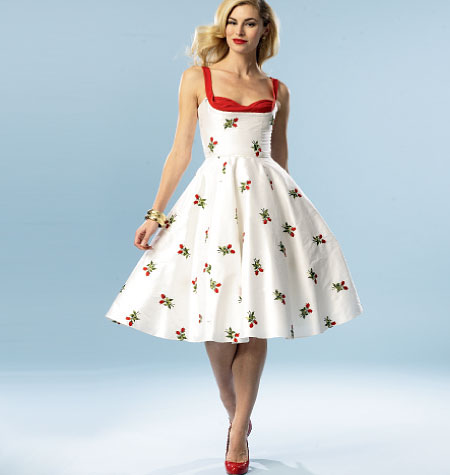 Before making the real dress, I want to make a "toile", a version made of cheap fabric, like an old bed sheet, to ensure the perfect fit. Also, I'm a beginning seamstress, so practicing seems like a good idea.
We went on to the Leonidas for some cacaokernen for Anna, and then we walked to the fabric store. It was quite big, and they had a lot of nice things. They also had rather nice cheap cotton, so Marianne suggested that I would make my toile out of that, which seemed like a good idea. So, I took out some cotton in colours from my "new" palette which I don't wear often, so it's a test for that too.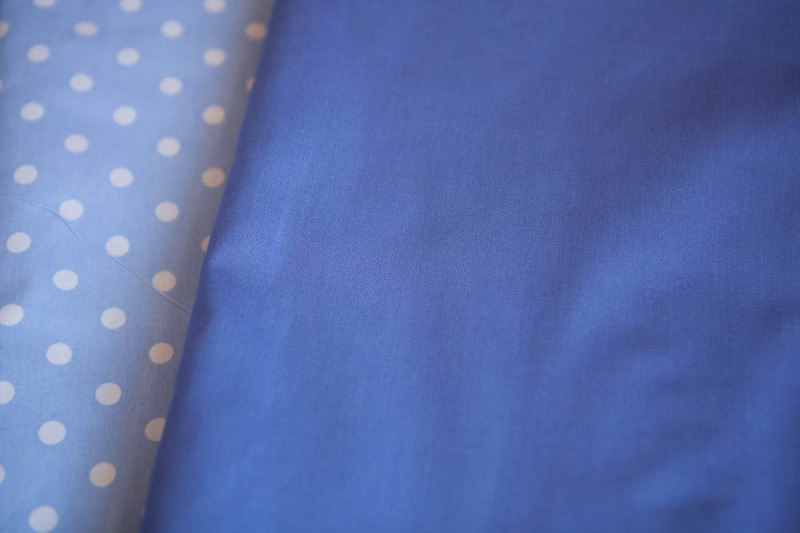 We also went to the haberdashery store across the street, but unfortunately they didn't have thin boning, so I'll have to find that online. I also still need to buy thread and a zipper, but I can do that here in Den Haag too. Now, first I will wash my fabric, and iron it, a great tip from Marianne, to prevent disappointment after the first washing…