At the moment I'm (finally) on holiday. We're staying in a small cottage in the middle of nowhere in the east of The Netherlands. We are really enjoying it and we are doing almost nothing. Bliss.
But today we decided to do something Important: visit the LYS. Yes, there are two nice LYS in Deventer (a city close by)! My husband is not really into woolly stuff, but he went with me. The first shop I visited was Astrid's Dutch Obsessions. She has a large amount of beautiful Estonian yarns (Aade, Kauni, Evilla, that kind of yarn). Pretty colours and gradients, but too scratchy for me.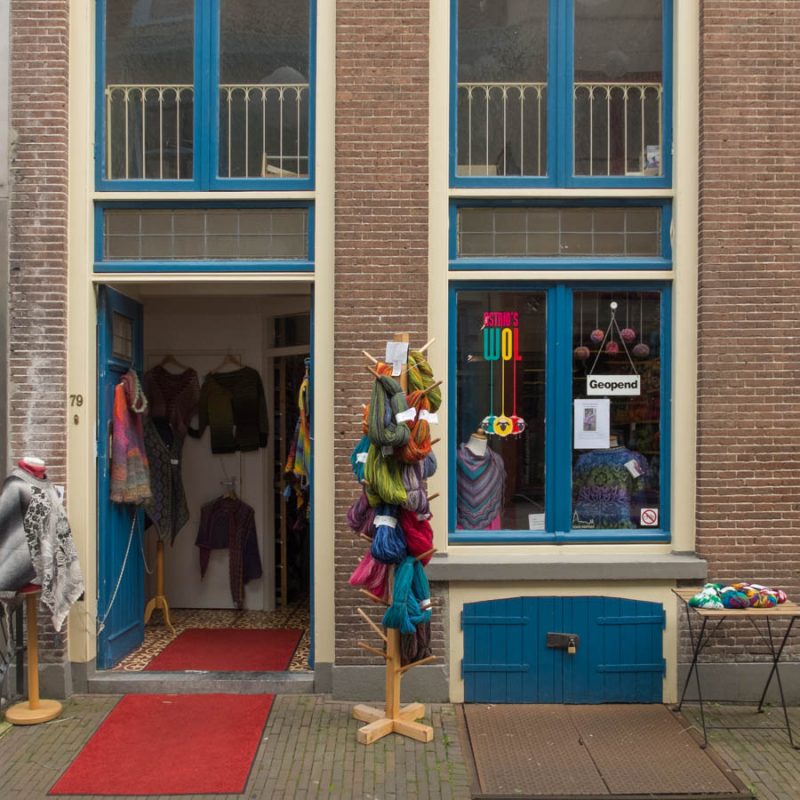 I did found something very un-scratchy, though: Zitron Yak yarn in my kind of purpink! I was pondering: buy it or not? What would I make with it? A biiiiig soft shawl, of course, but what pattern? How much would I need? Do I need two colours? Too much to think about and too weak an internet signal to check my queue, so I decided to come back later once I made up my mind.
Then I found the other LYS: Dol op Wol (meaning: fond of wool). Another great LYS with a large selection of nice yarns.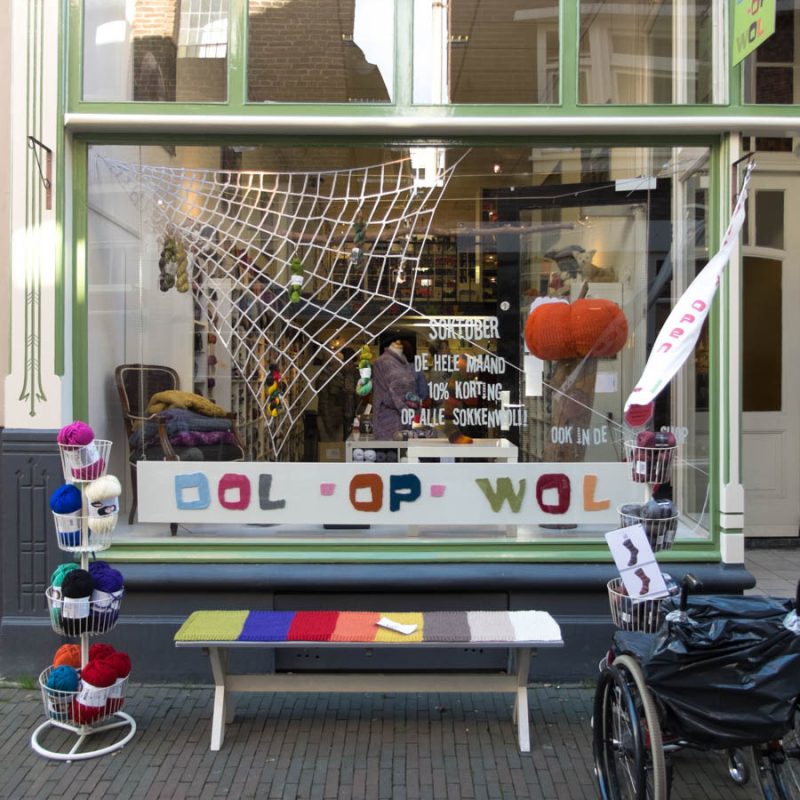 I found some nice sock yarn there, which even was 10% off because of Socktober. It will probably not become socks, though, because it's too soft… it would get holes in no-time. That would be such a shame!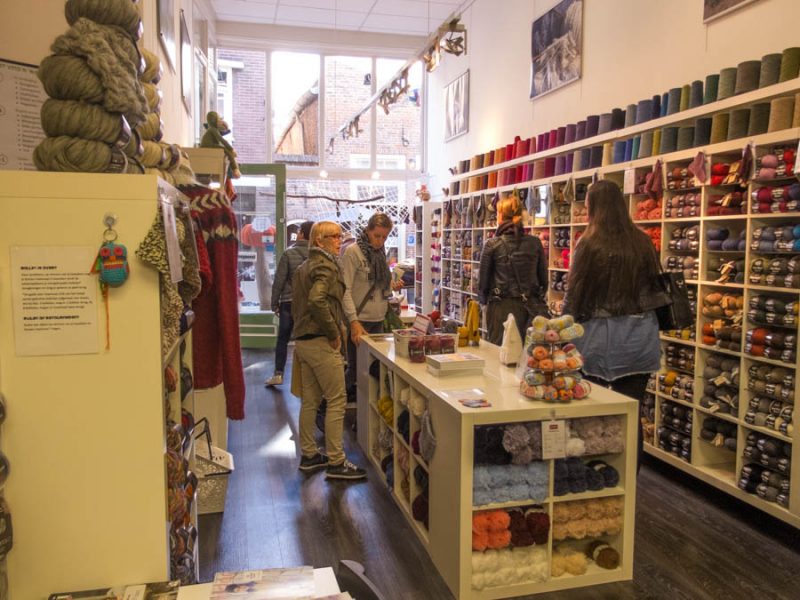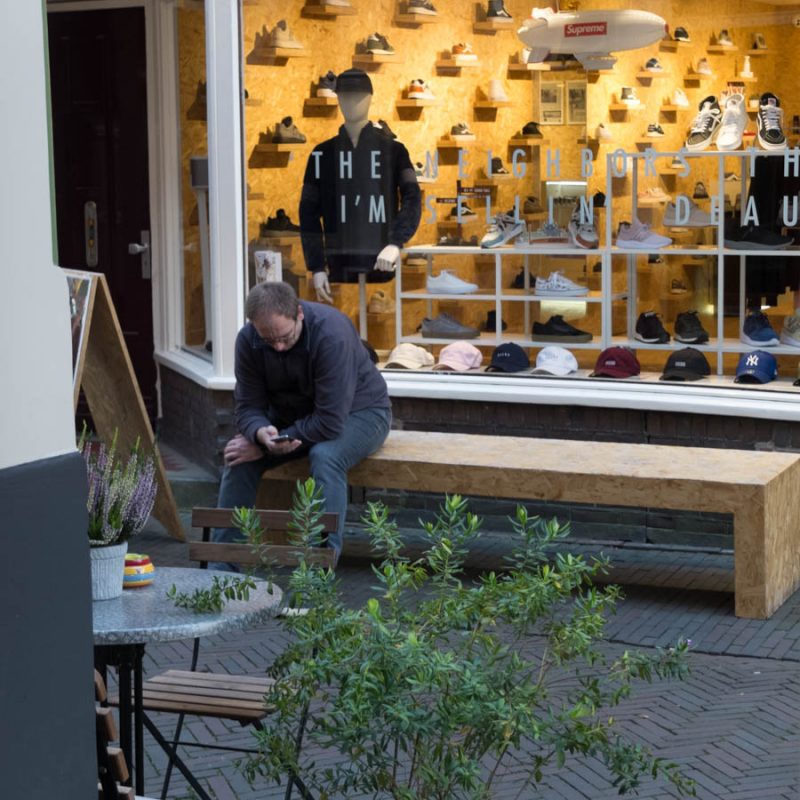 So, of course then I went back to Astrid to get the yak yarn. How could I resist? It was my colour, after all, as I told David as we walked away from the shop. "Mine too!", a woman coming down the street said. She was wearing a crocheted sparkly scarf. "Did you get the yak yarn?", she asked? "Of course!", I said.
"And what will it become?"
"A shawl!"
"Good for you!", she said, knowing exactly how cool this was. Two wool lovers running into each other have this shared knowledge of What Is Important in woolly life. I walked away with a big smile on my face!
The fun was not over yet. My husband and I went out for lunch to Tea Rose, a Scottish/British themed lunchroom next to the Charles Dickens museum.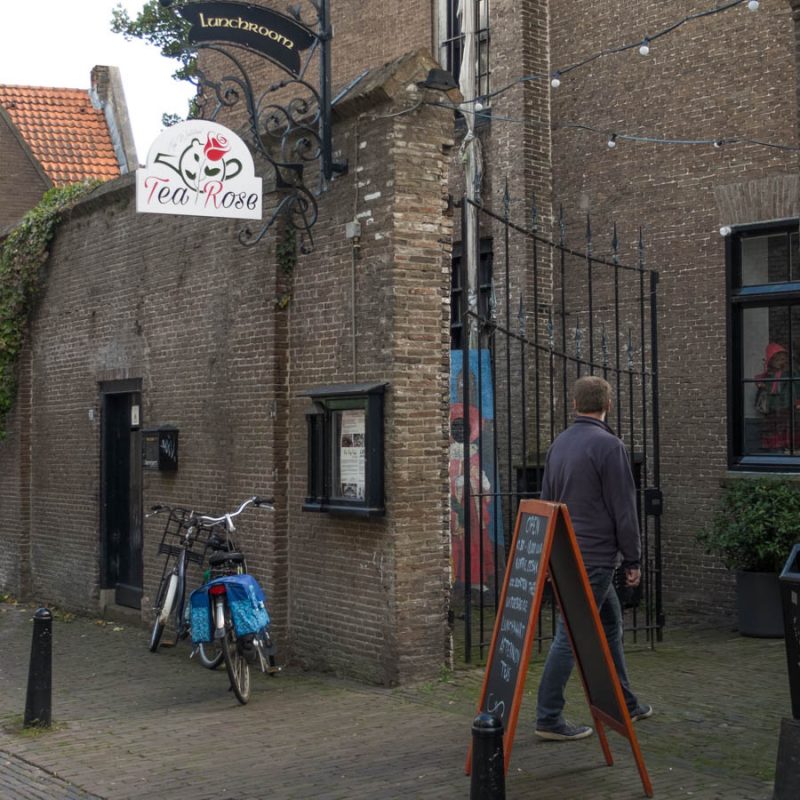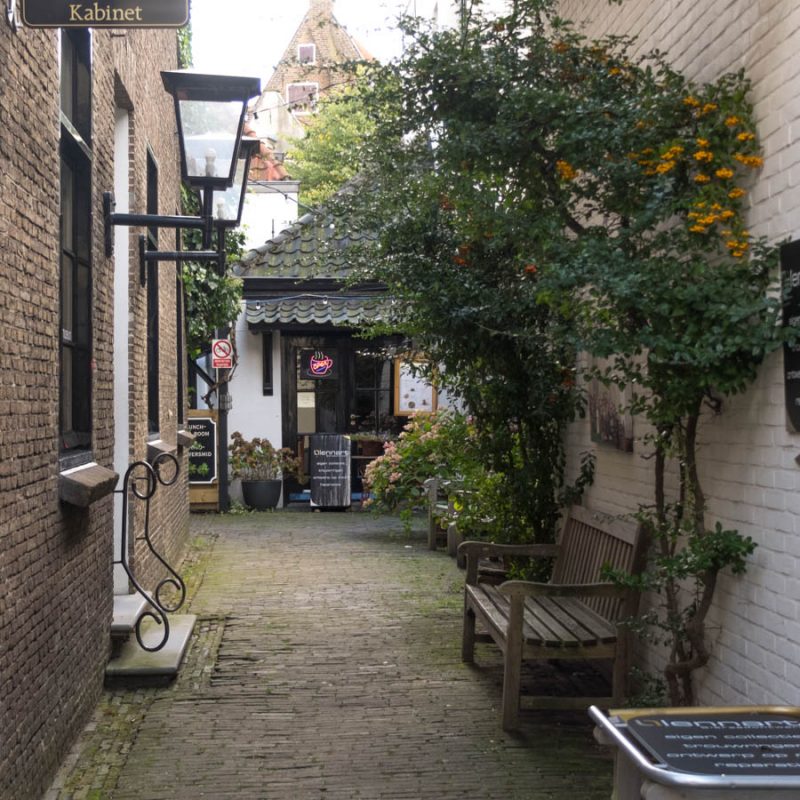 I loved it there! Such a nice atmosphere, a kind waitress, lovely food, and great company. Of course I'm an anglophile, so it's no surprise that I liked it there.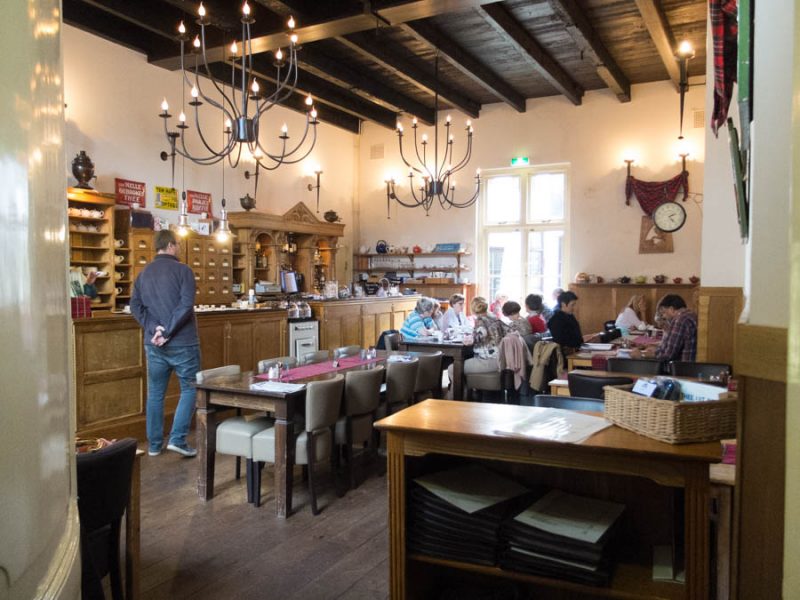 They had over 100 different teas, and the water for the tea was boiled in large kettles in the lunch room. You don't just get a cup, you get a mini teapot (with a generous 3 cups of tea in it).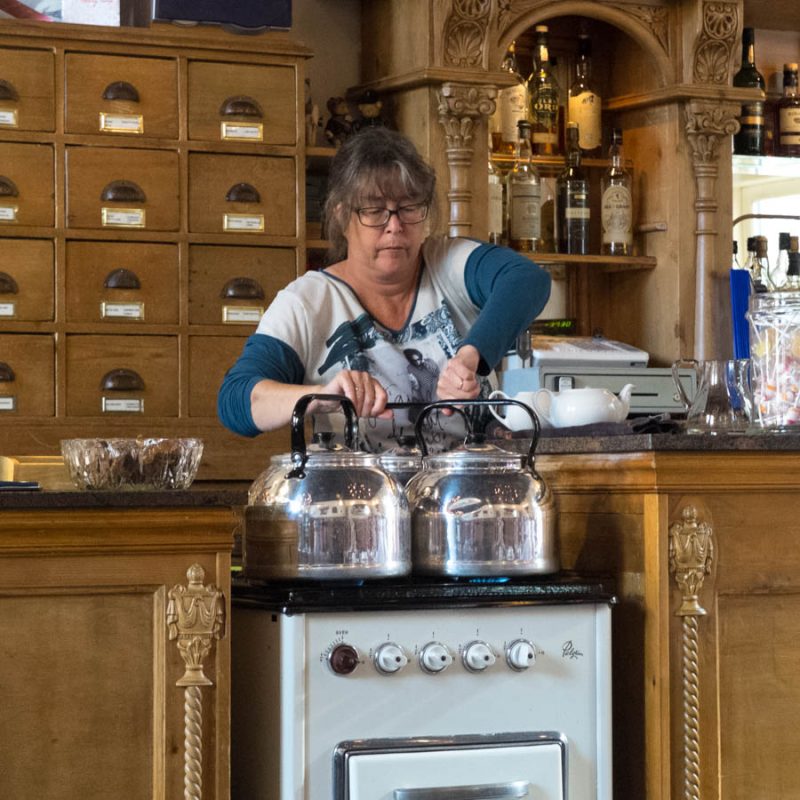 I tried the Best of Highlands tea (a black tea). It was good, black, but not bitter. We had a nice lunch (vegetarian pie) and after that we went home.
Oh, I forgot to show you what I bought at the LYS! Well, here it is: