This year I'm not participating in Sock Madness like last year because, as well as having little spare time, I don't feel like competing, and I know from previous experience that I find it hard not to give in to the atmosphere of trying to finish as quickly as possible. That doesn't mean that I'm not knitting socks, though! Spring has really started now, and I'm knitting a pair of pretty socks in a fresh green yarn from Wol met Verve.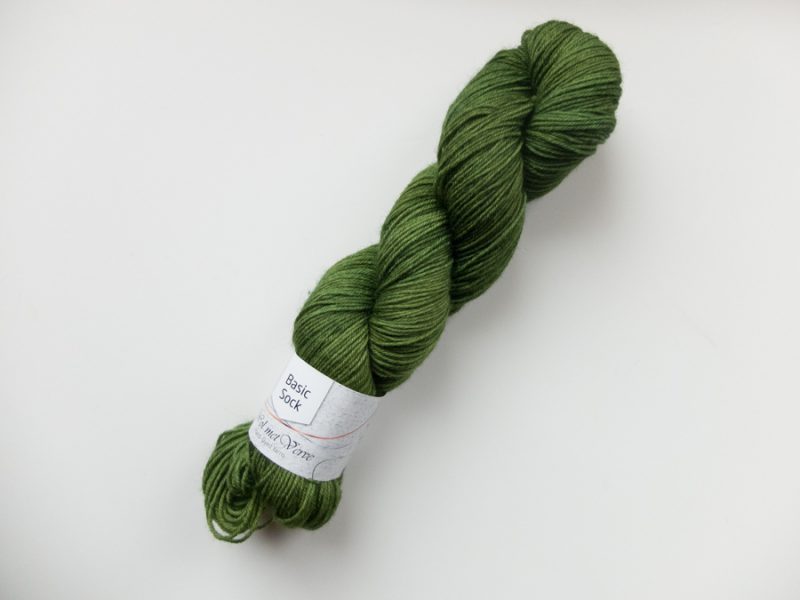 Speaking of avocado, I have a nice recipe that involves avocado, which I will share with you in another post.
Anyway, I am test knitting a new sock pattern by RedScot. We both studied singing at the conservatoire, and we're both avid knitters. RedScot has already produced many sock patterns, most of them inspired by booze. This one is called Shirley Temple Socks. It's really nice to knit the pattern!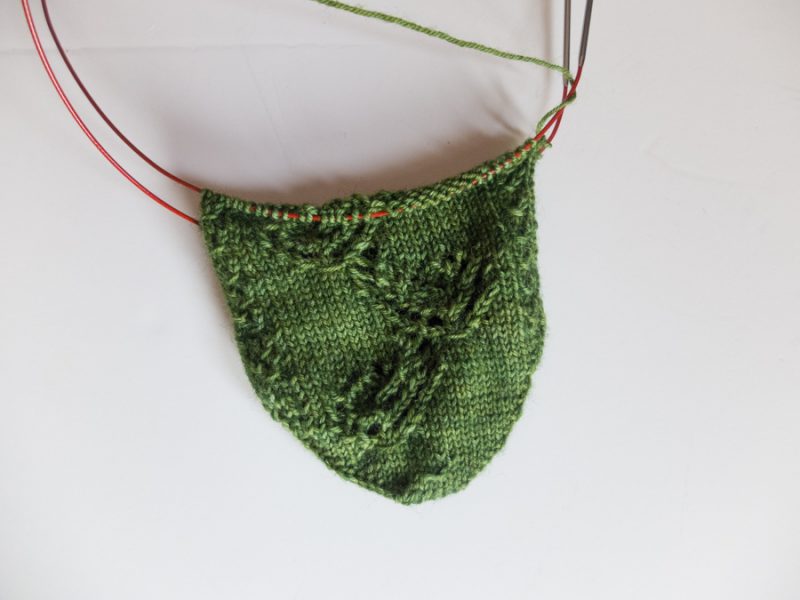 I have almost finished the foot of the first sock now. I had to tink back a couple of times, not because of errors in the pattern, but because apparently I cannot read. One time I was accidentally knitting the M version instead of L and wondering why I had 2 stitches too many… that one took a while to find out… Oh well, it's still fun, and the socks are quite pretty. I'll show you more once they are finished!