It has been a while since I posted, and that's because I have been on a short holiday last week. My husband and I have been at home a lot because of Covid-19 since March, and now that restrictions have been lifted somewhat, we decided to go on a getaway here in The Netherlands, and we even brought Freya with us.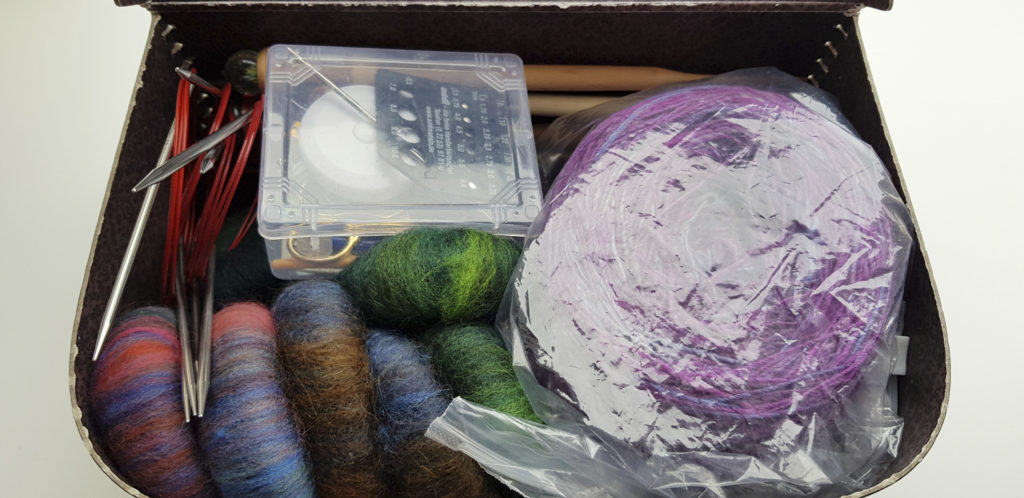 I brought some craft supplies with me for both spinning and knitting. We traveled to the north of The Netherlands, Opperdoes to be exact. The landscape there is very Dutch: super flat, meadows, agriculture, and water.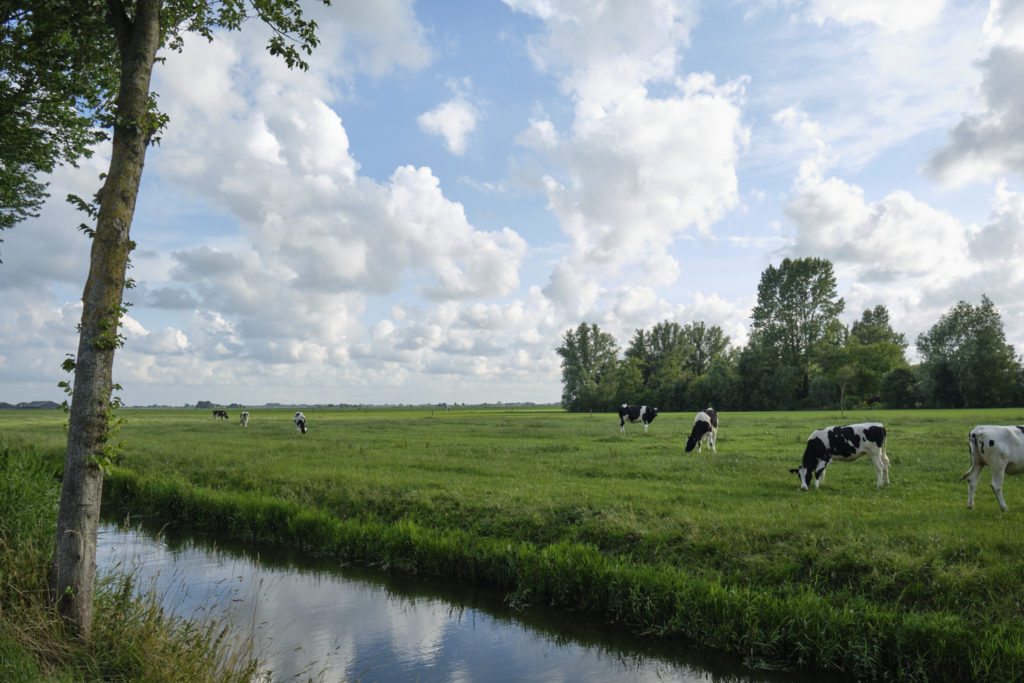 We rented a holiday home for two. It was one big open living space, with an open second floor that was the bedroom. There was a large plot of land behind the house as well.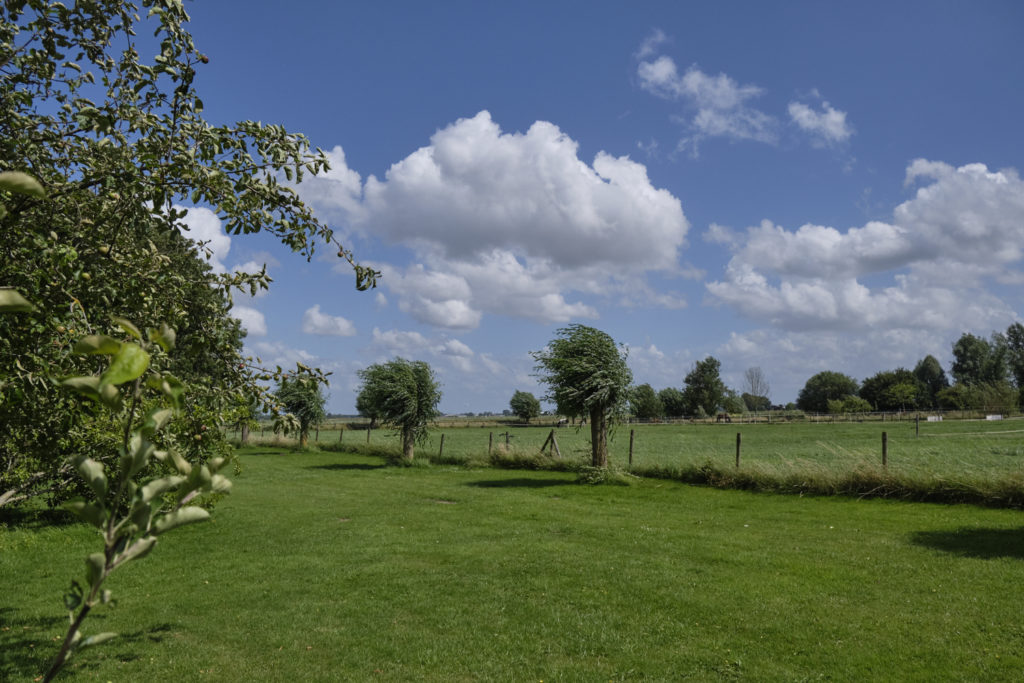 The house itself was quite traditional – it had that particular style that is common around those parts. Wooden paneling on the outside, with some special ornaments.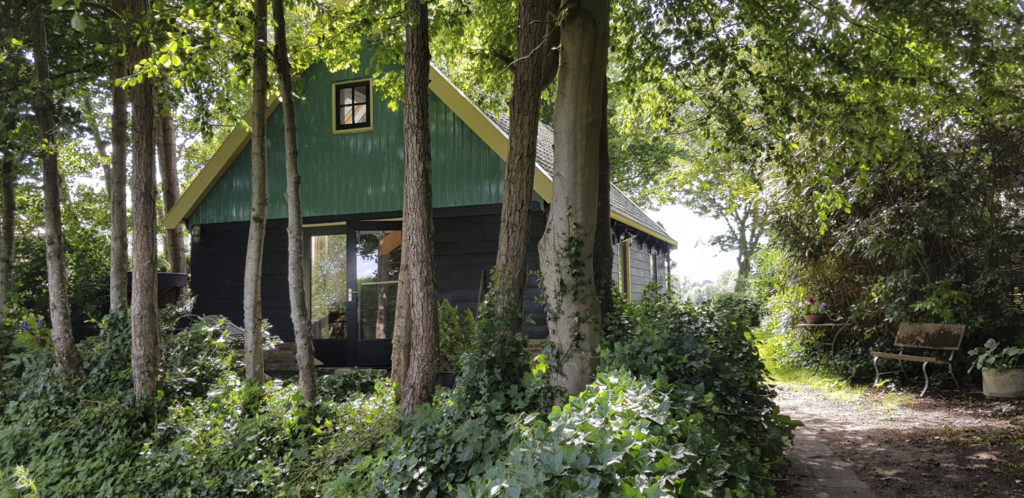 Freya really enjoyed the new environment. At first, she was a bit skittish because of all the new smells and sounds, but with time she relaxed, and we even brought her outside into the garden a few times!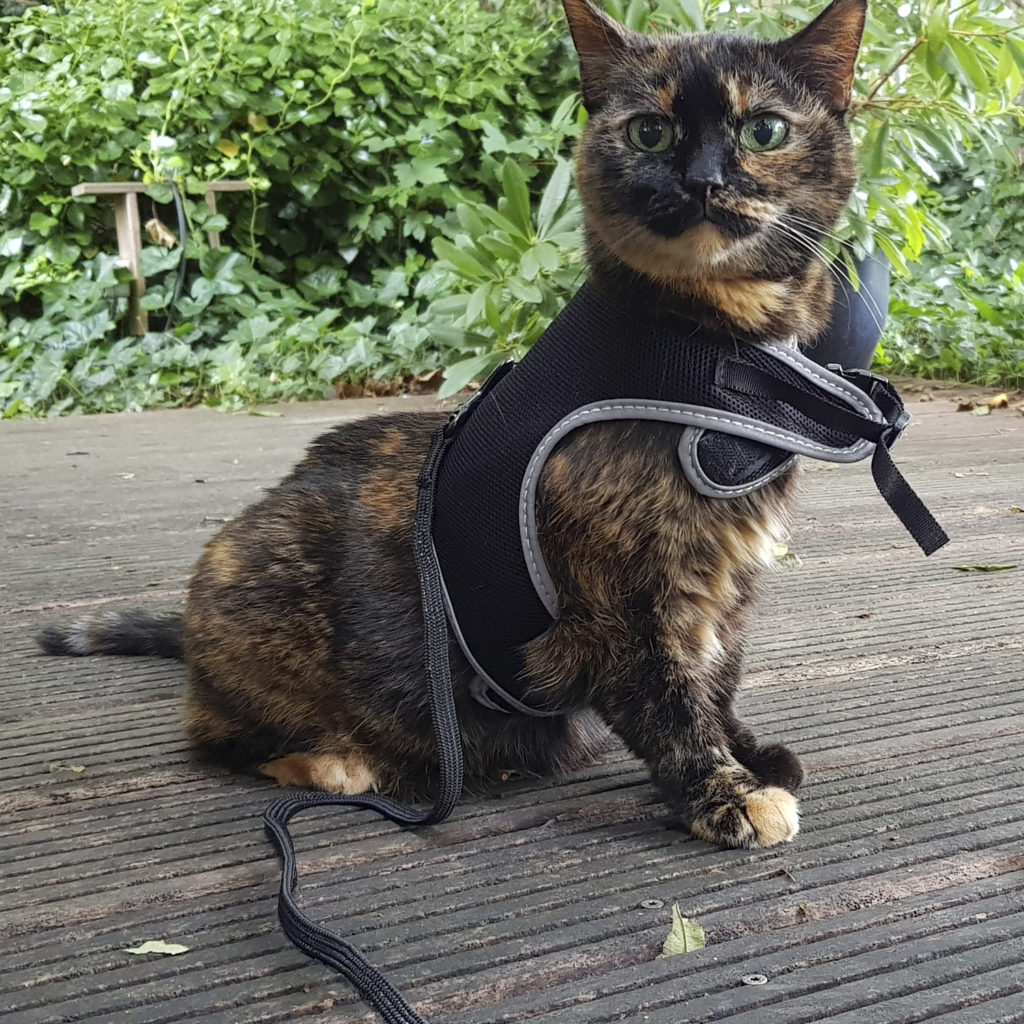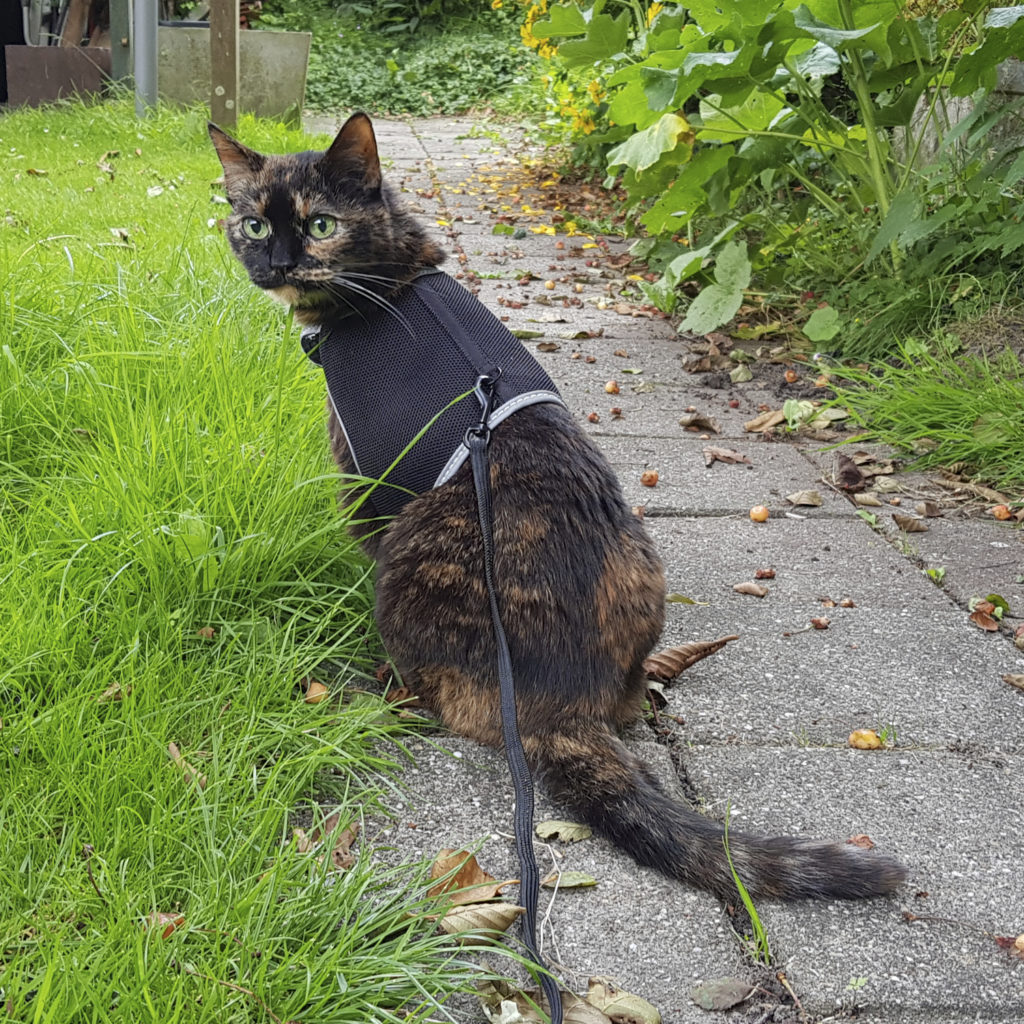 She loved eating grass and sniffing everything. She was a bit scared of the strong wind, though.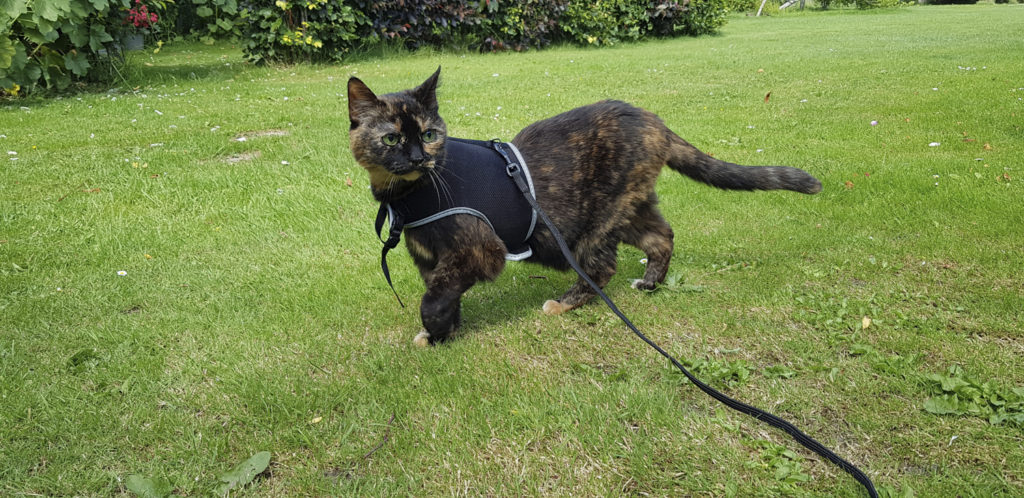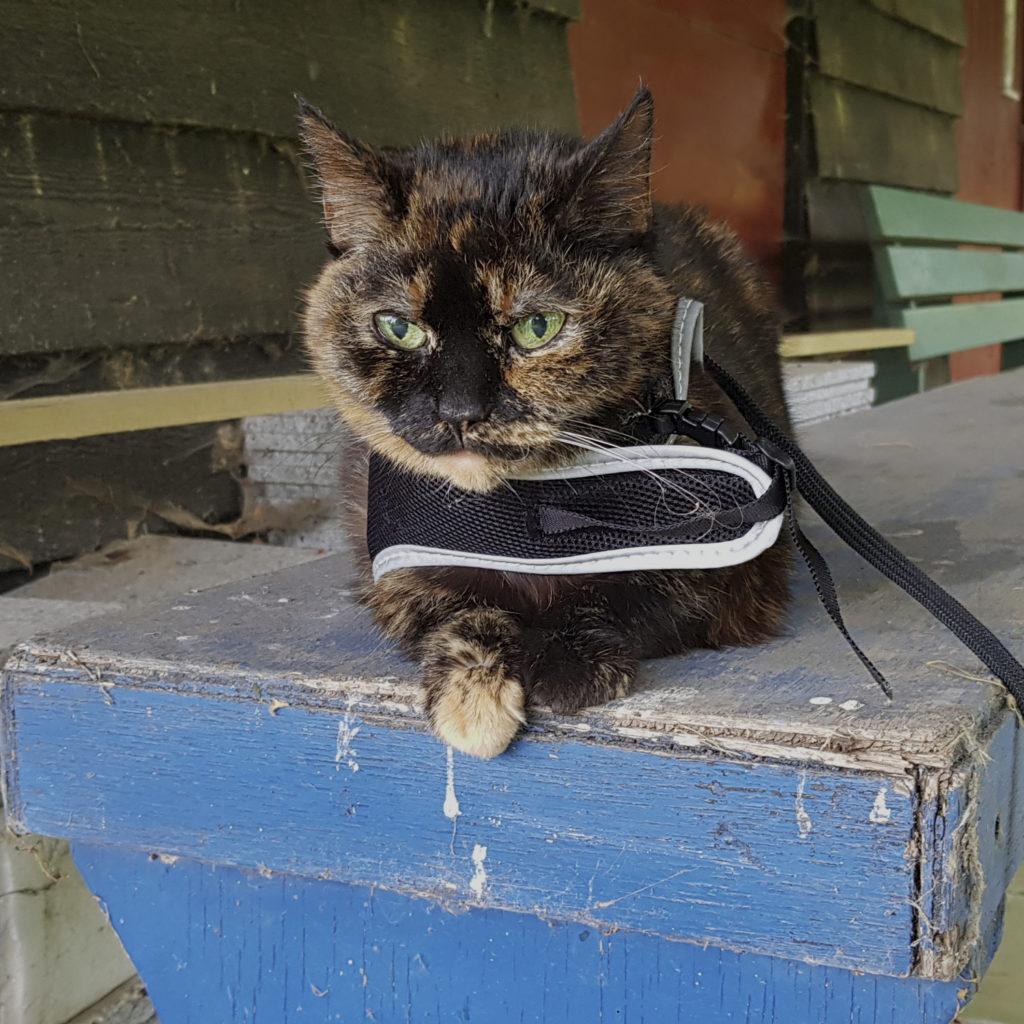 My husband and I were very tired from busy times at work, as well as me recovering from the surgery. So we tried to relax and take it easy, and we succeeded. The disadvantage of that is that you suddenly start feeling how exhausted you really are, but after that you can start recovering.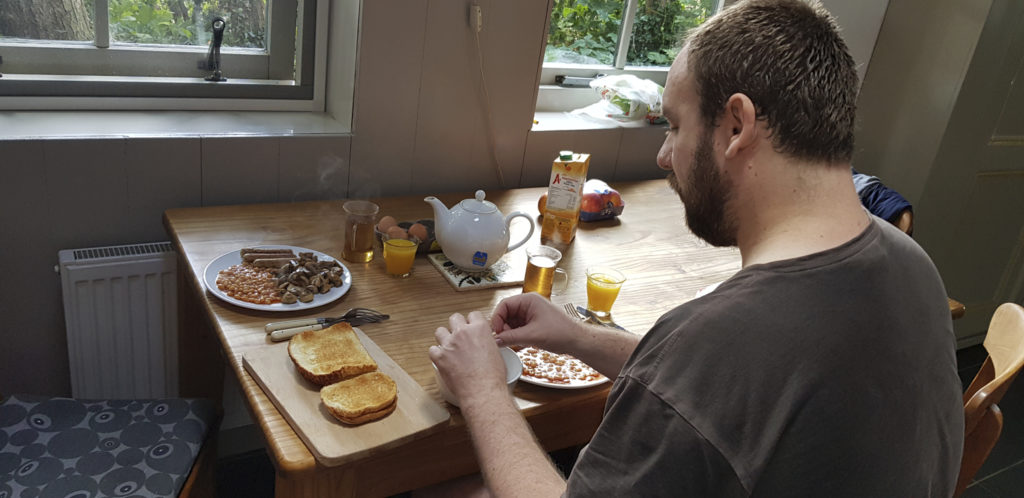 We visited some of the small cities around the holiday house, like Hoorn and Medemblik. But we were mostly at home, reading, watching tv, and chilling. Very nice.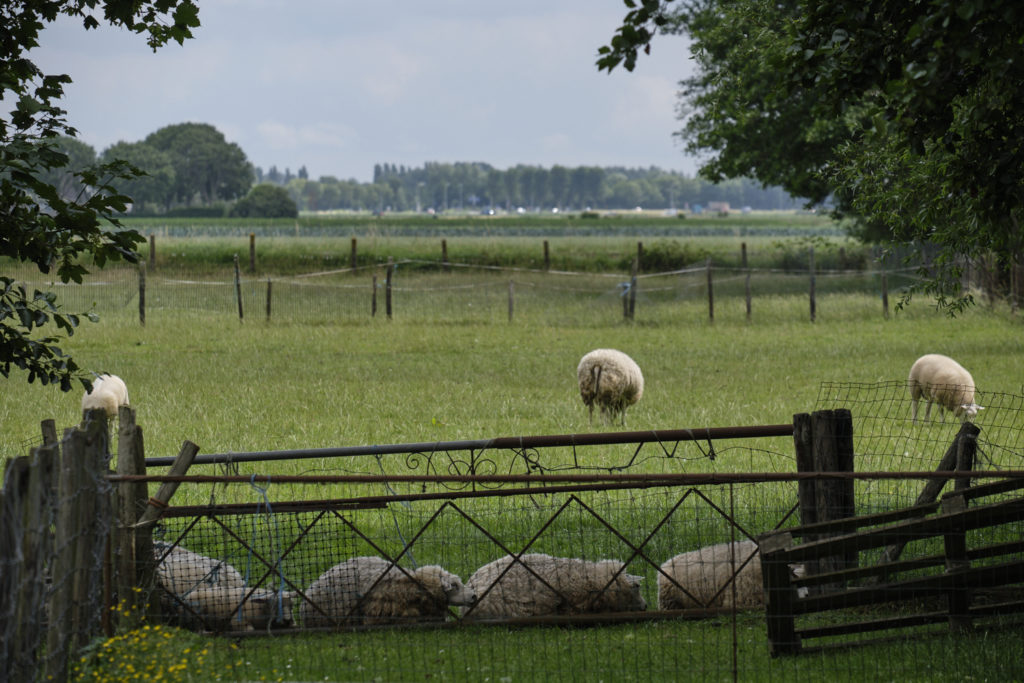 I took a few walks alone to enjoy the landscape and the beautiful little village close by.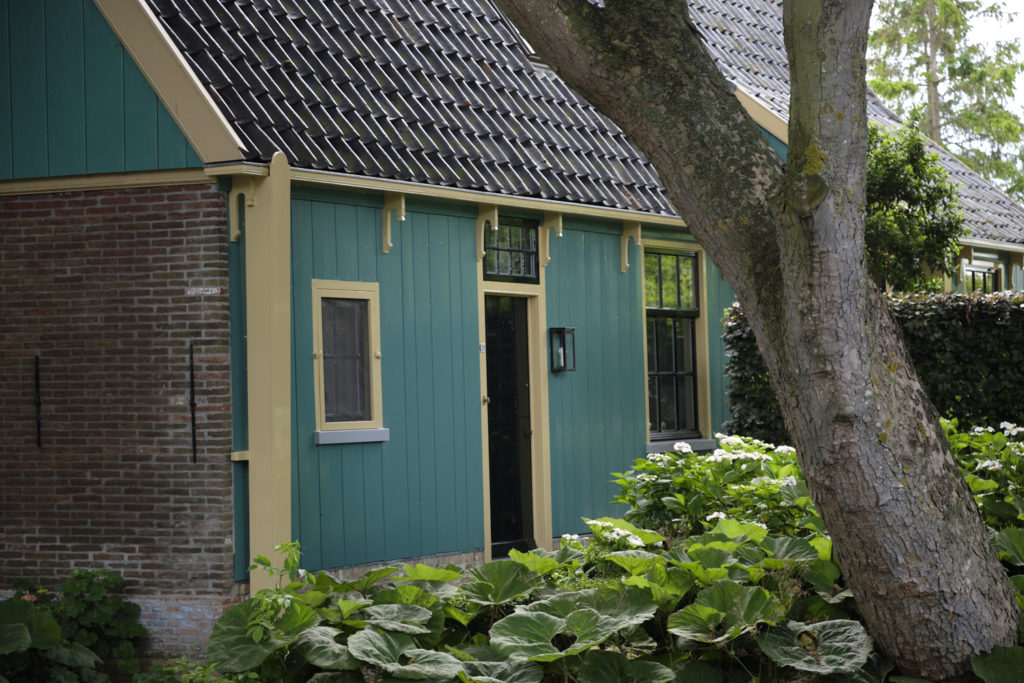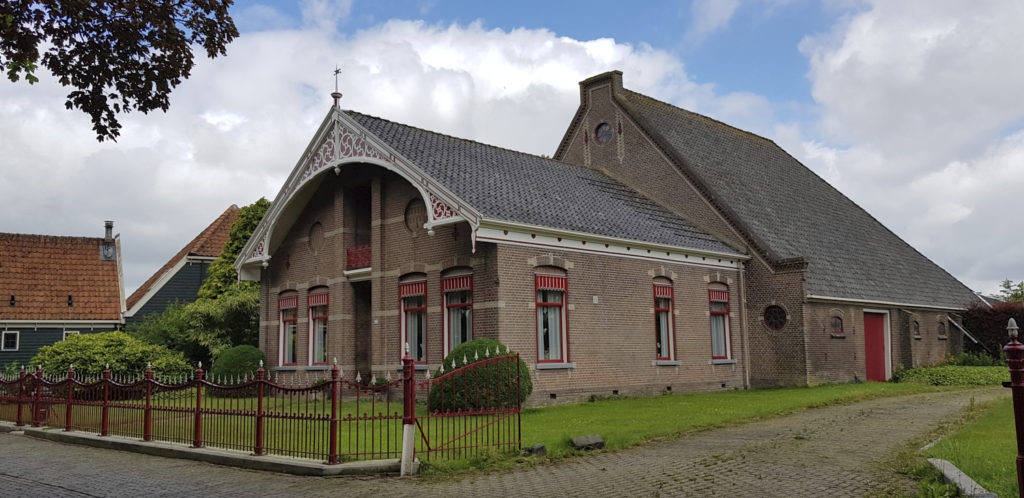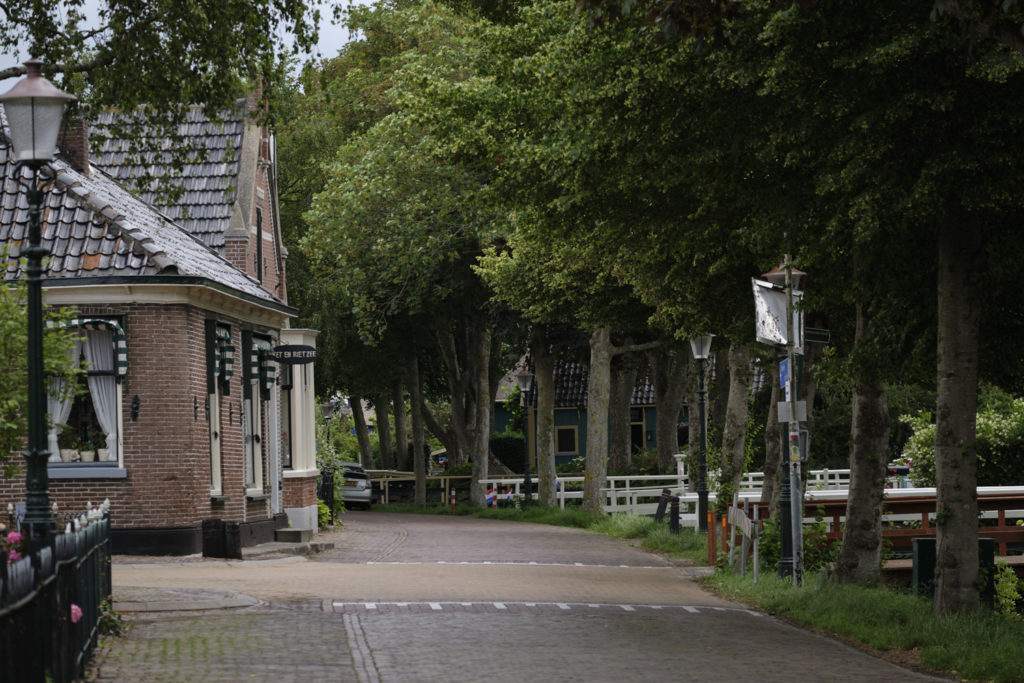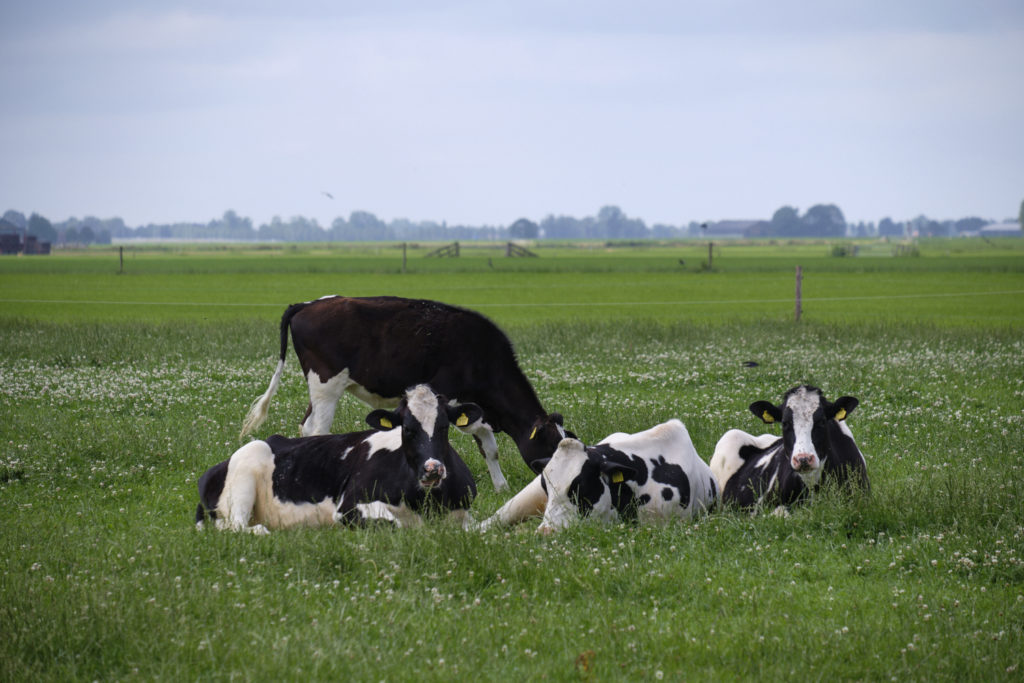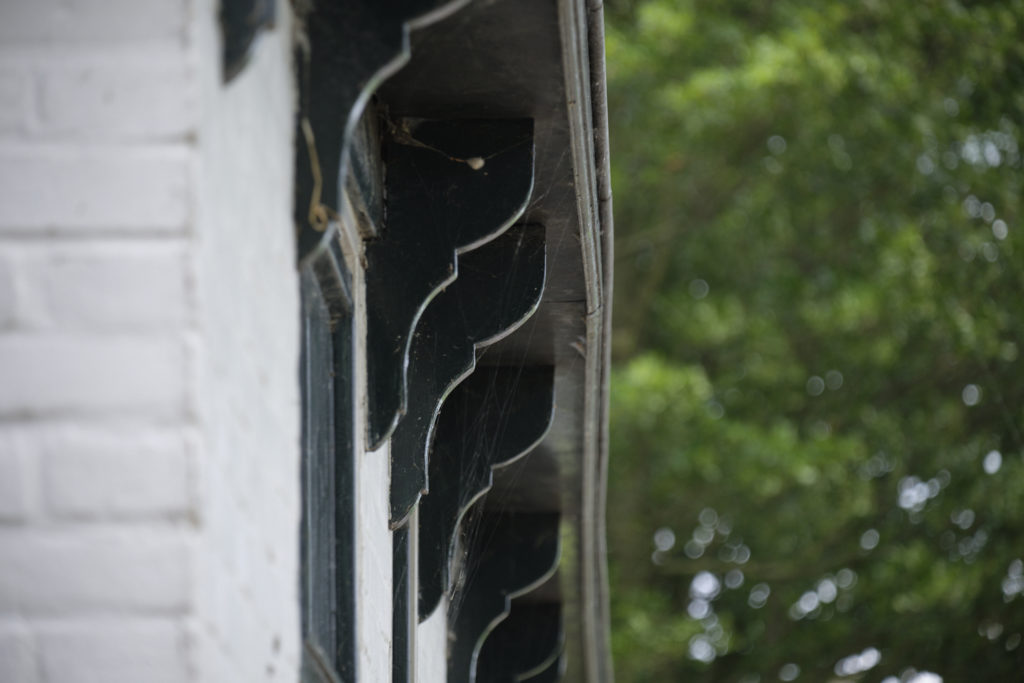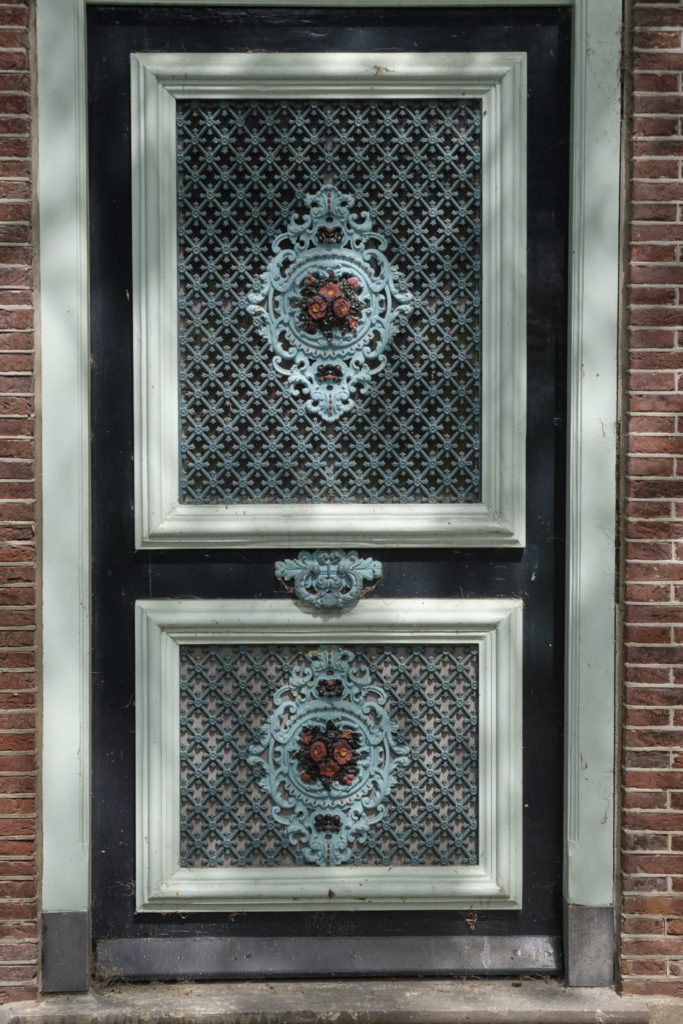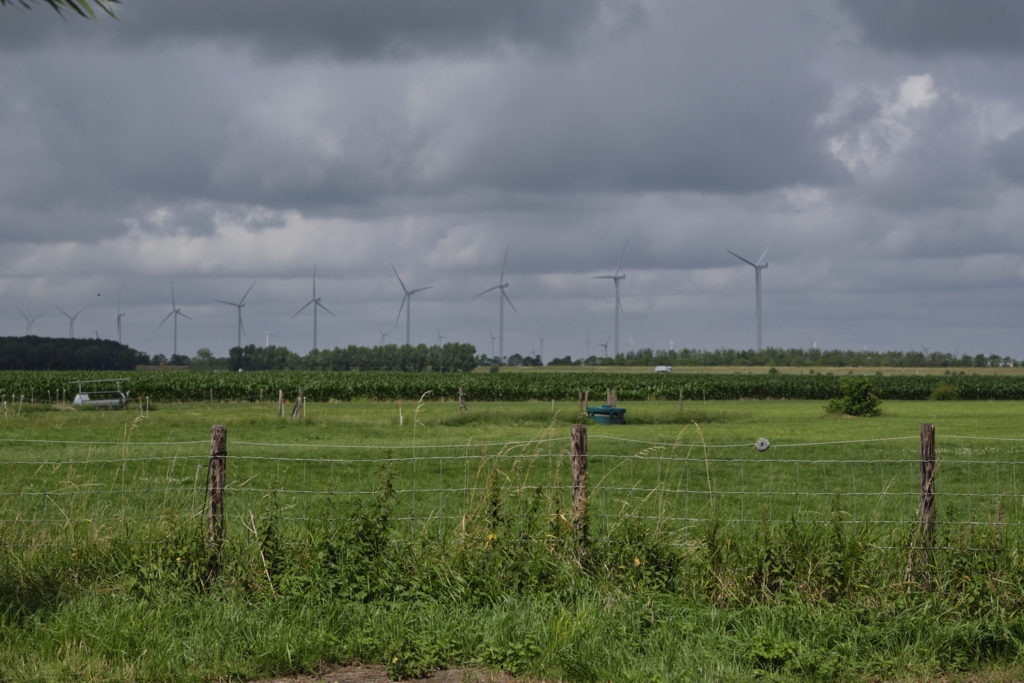 I recovered from the surgery quite nicely, by the way. My husband had to carry the heavier things, but in general I was fine. I did find out that I'm hypersensitive to heparins, though. There's still a red, itchy spot on my leg where they gave me the injection three weeks ago. Don't worry, I have some creams that are helping.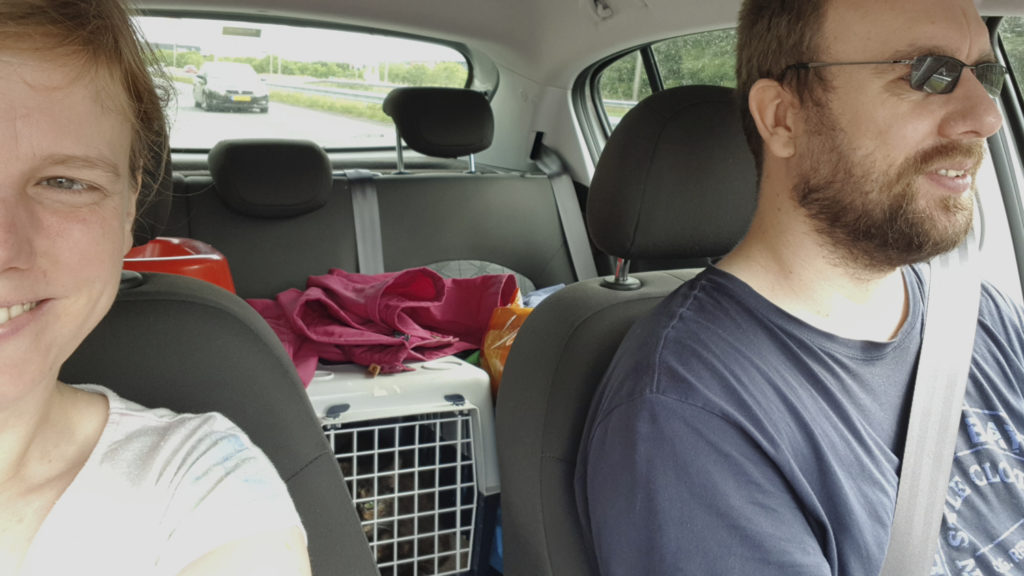 After a week, we had to go back home. It was too soon, but we did have a great time and really enjoyed ourselves. I had hardly spun anything and I had not touched the knitting at all.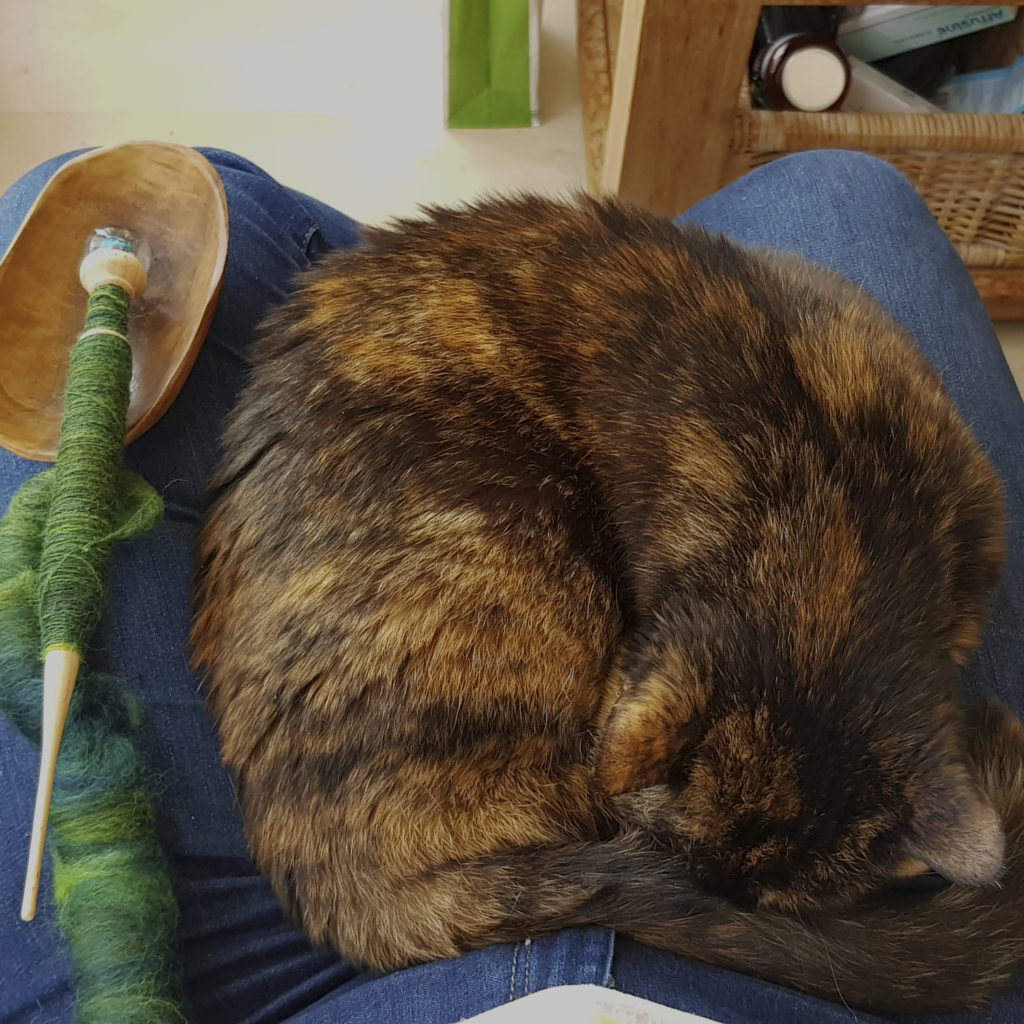 Back home, I got in some spinning time until Freya decided that she wanted to sleep on my lap. She was tired after the car ride. All is good now.