Shortly after I bought my X-T20, I decided to sell my complete Canon set (5D2, 24-70 L, 70-200 Sigma), and buy some great Fuji glass instead. I chose the 56mm f/1.2 (non-APD) and the 90mm f/2. Why those two lenses? Well, I love shooting portraits, so the 56mm was almost a no-brainer: it's arguably the best Fuji portrait lens, with its fullframe equivalent focal length of 84mm. The bokeh is delicious, and it's tack sharp.
I already did a photoshoot with this awesome lens. I photographed singer-songwriter Elizabeth Everts, who wanted some natural looking portraits, preferably full body, and a couple of head shots. She is a great musician, and very honest in her approach. That's why she opted to have a photoshoot without make up, without fancy concert clothes, just her. I applaud her for that! We went out into her neighbourhood, looking for nice locations. Here are some results: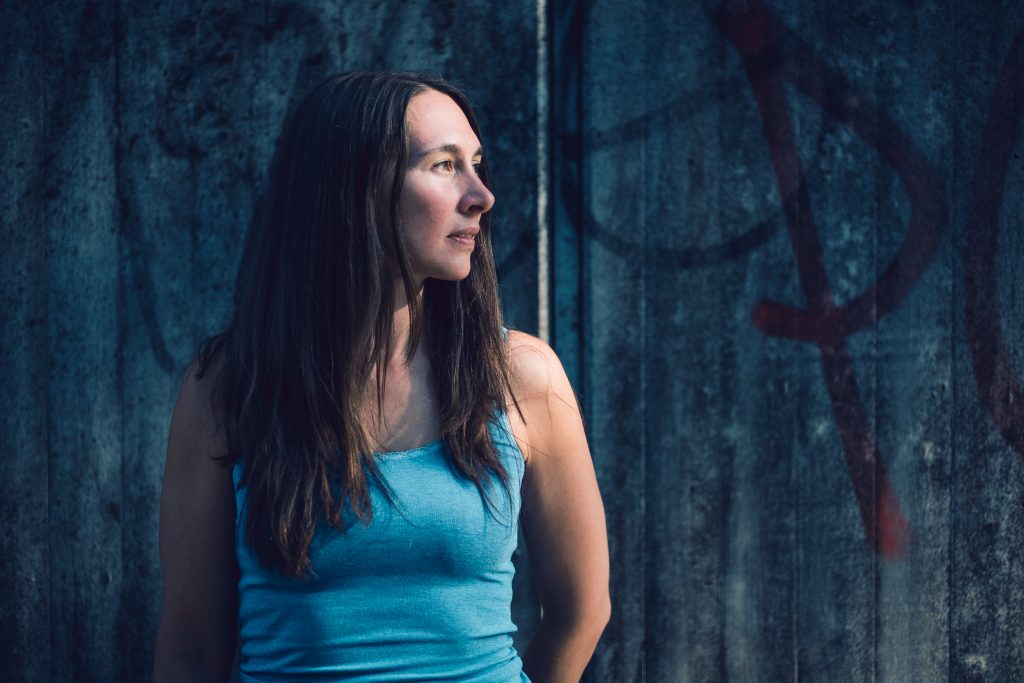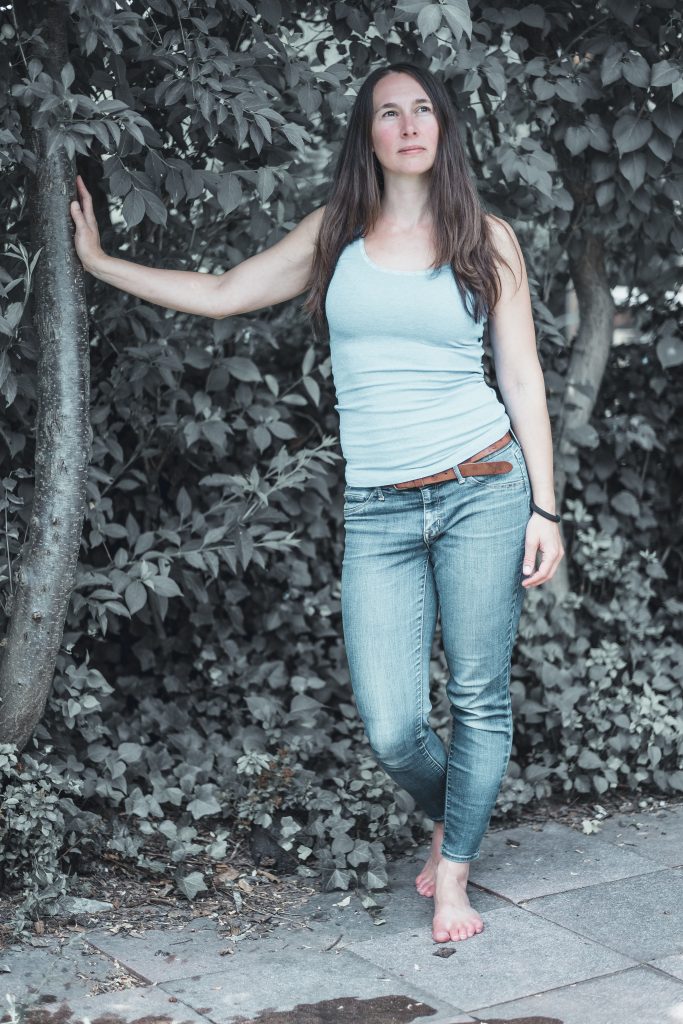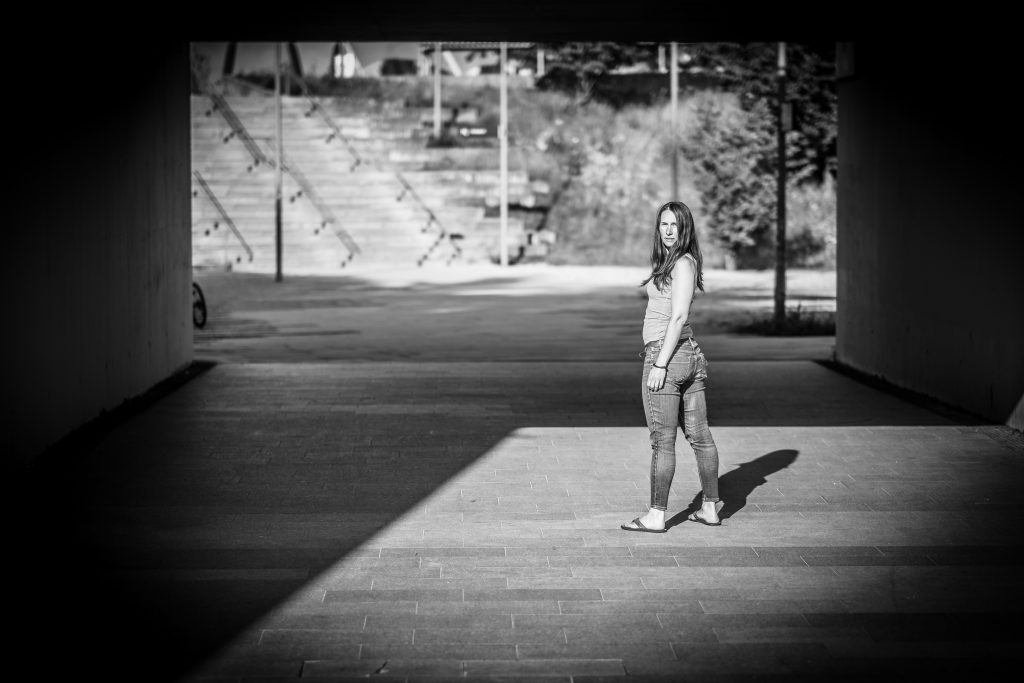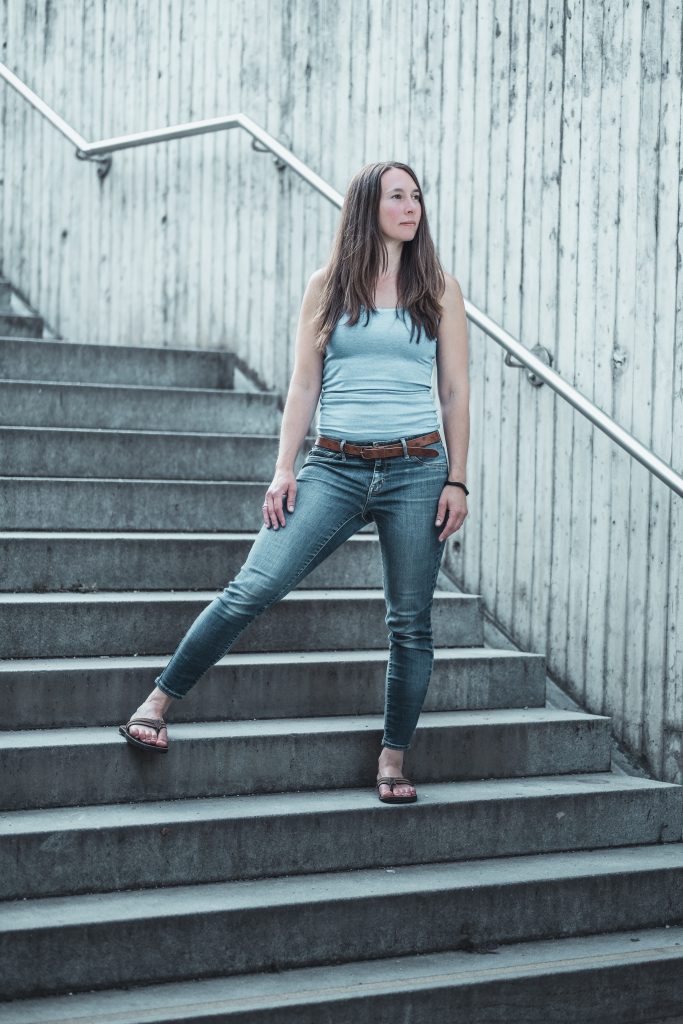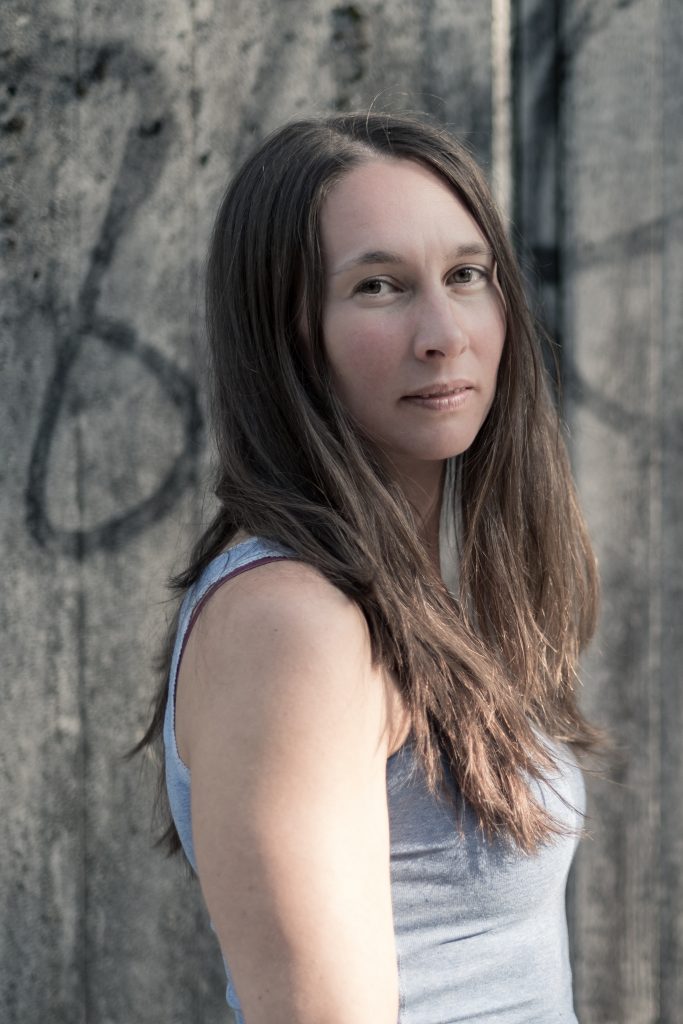 I have been playing around with the settings in Lightroom, but I'm still not entirely satisfied about the results. I like the semi vintage, urban look, but Lightroom sharpening doesn't work so well for X trans files, and I'm trying to decide between Iridient and Photo Ninja at the moment to tackle that. I'll update the portraits once I've redone them with correct sharpening. But still, you can already see how beautiful the 56mm is for portraiture!
The other lens, the 90mm f/2, was my next choice, because I love close up and tele photos. I opted against the 55-200mm for now, because I remember how I love love loved my Canon 100mm macro lens on my 20D back in the days. Of course, the 90mm on the X-T20 is a bit shorter (135 vs 160mm fullframe equivalent), but I was hoping for that same "feel". I was not disappointed.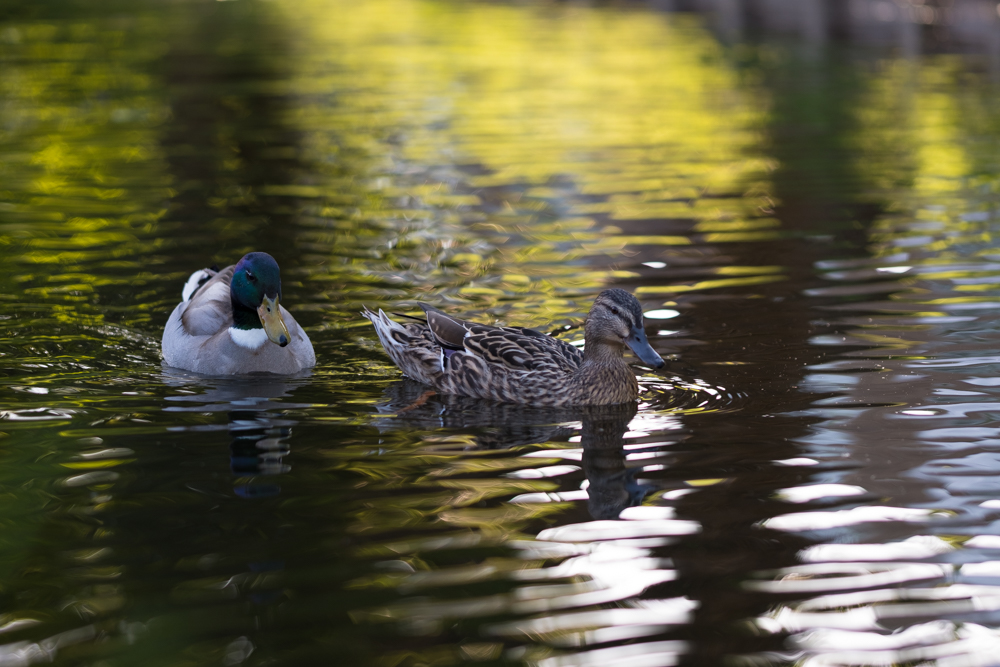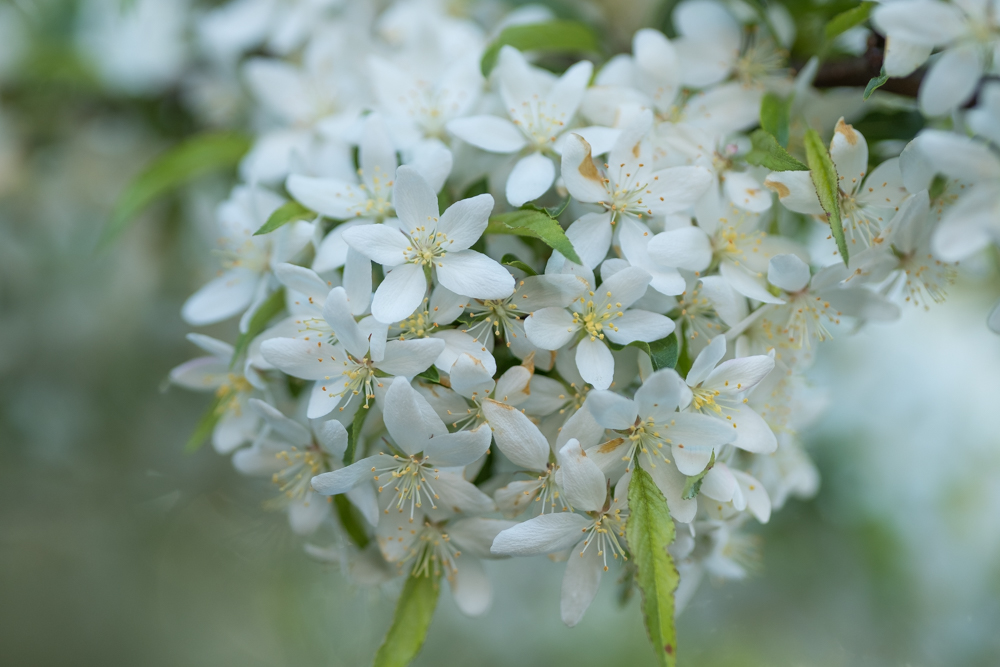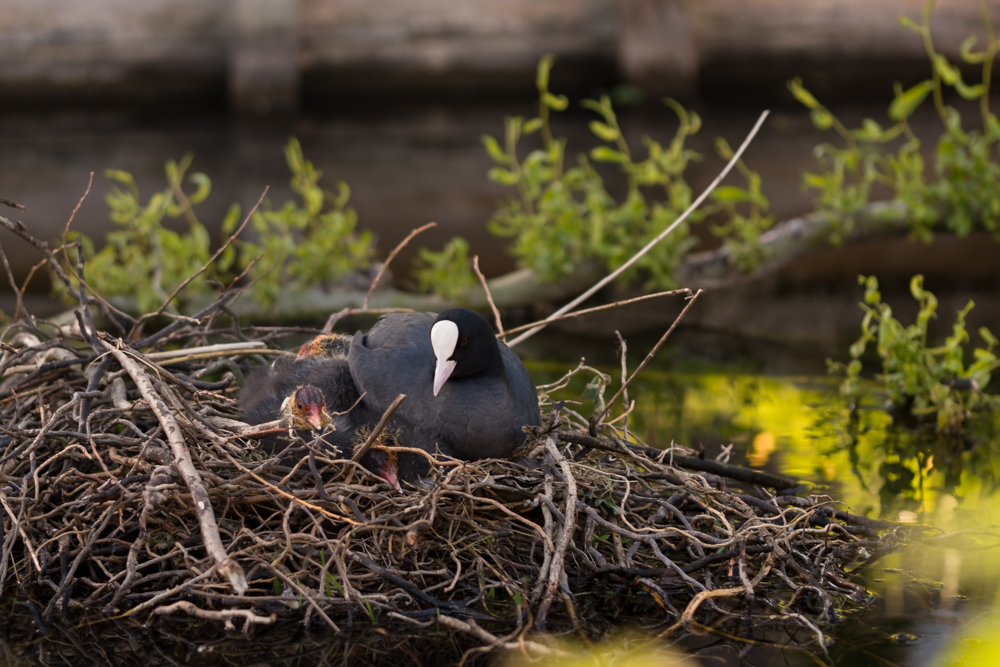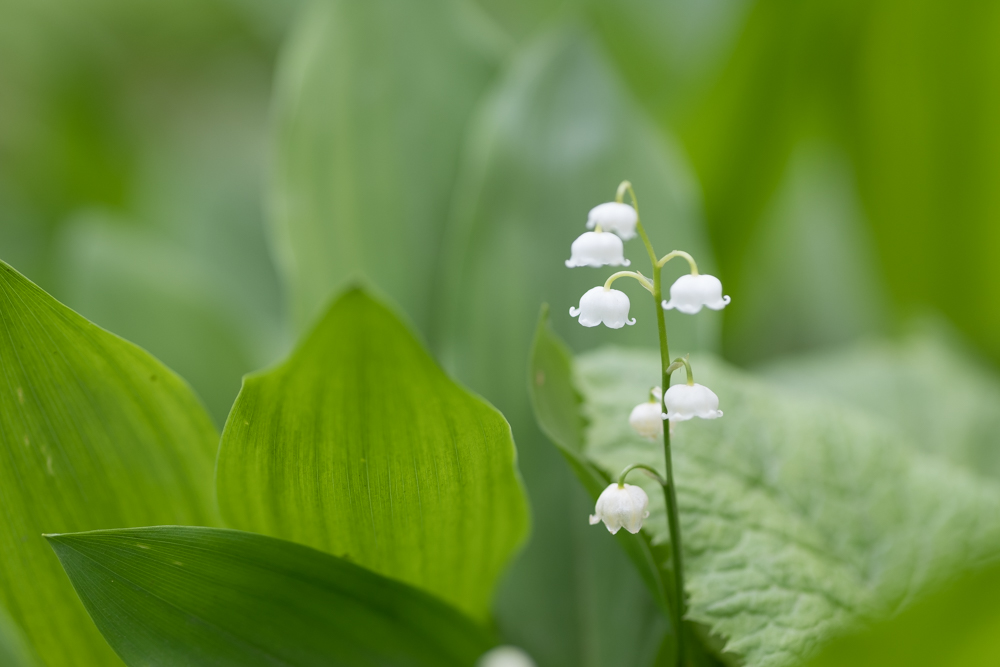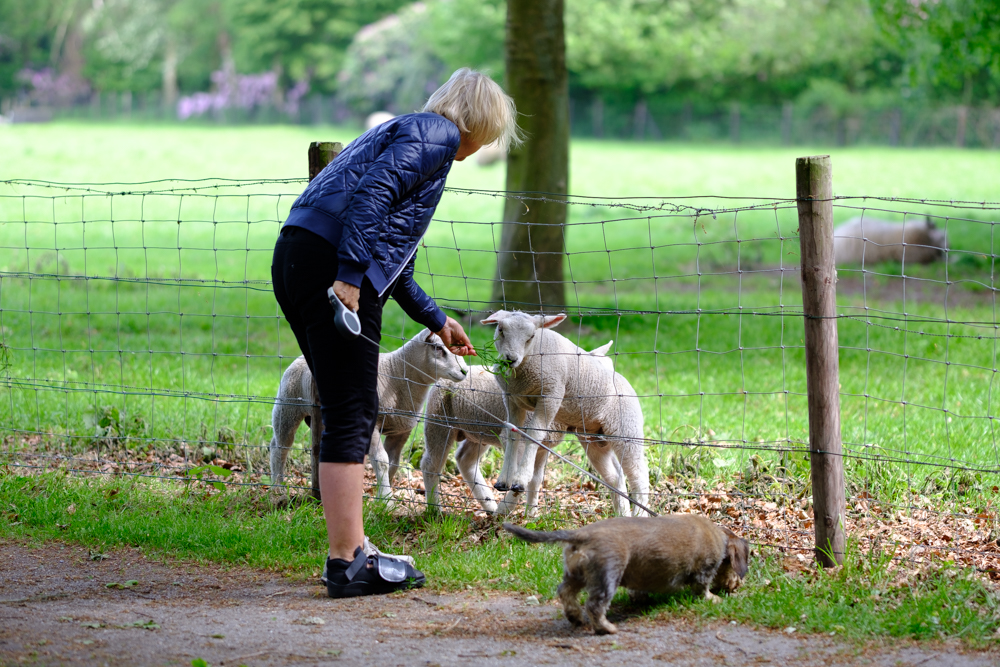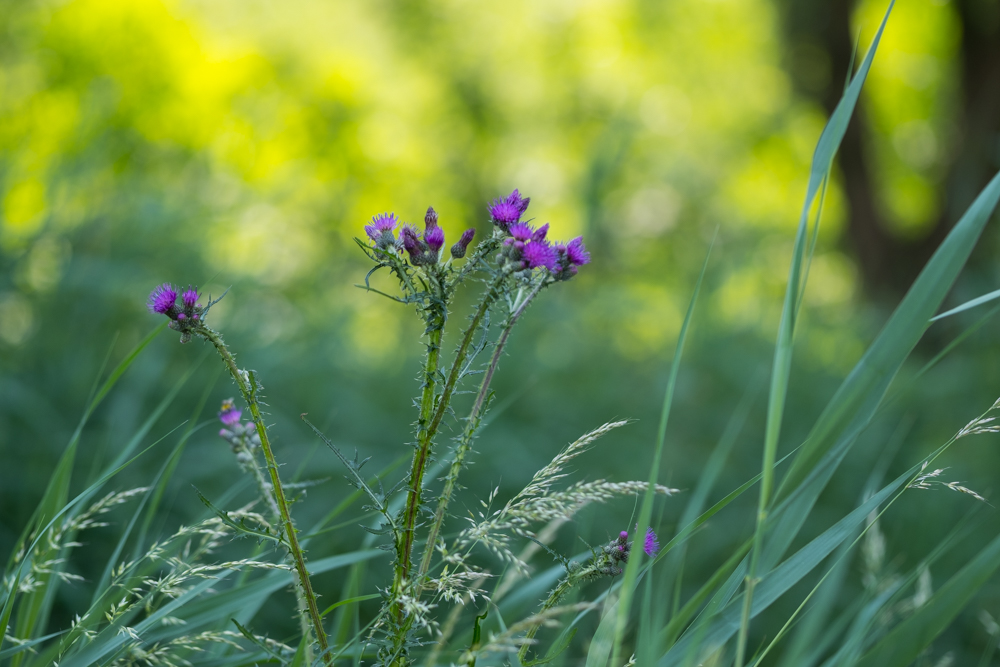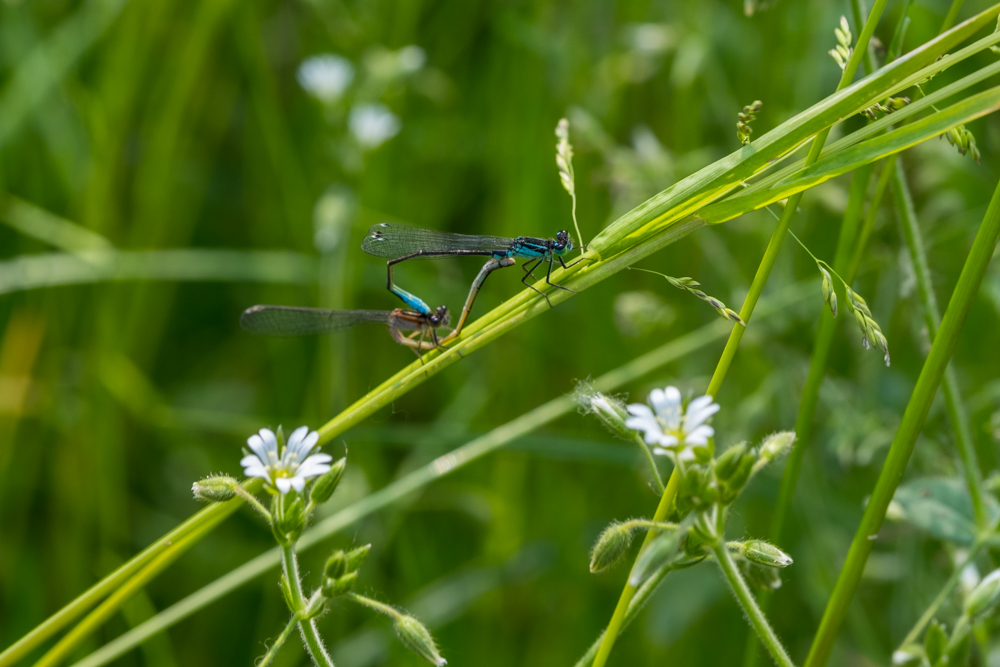 The 90mm is a wonderful lens! Beautiful bokeh, very sharp, and just the right length to still shoot comfortably without image stabilization. I'm quite in love with both these lenses! And I know already what my next purchase from Fuji will be (but it will take a while until I will have saved up enough money): the 16mm f/1.4 lens. I think it will complete this trio by giving me the opportunity to do landscape, semi macro, architecture, and perhaps, even street photography and funky portraits. I can't wait!